Scheme to be launched in Glastonbury to tackle underage drinking and anti-social behaviour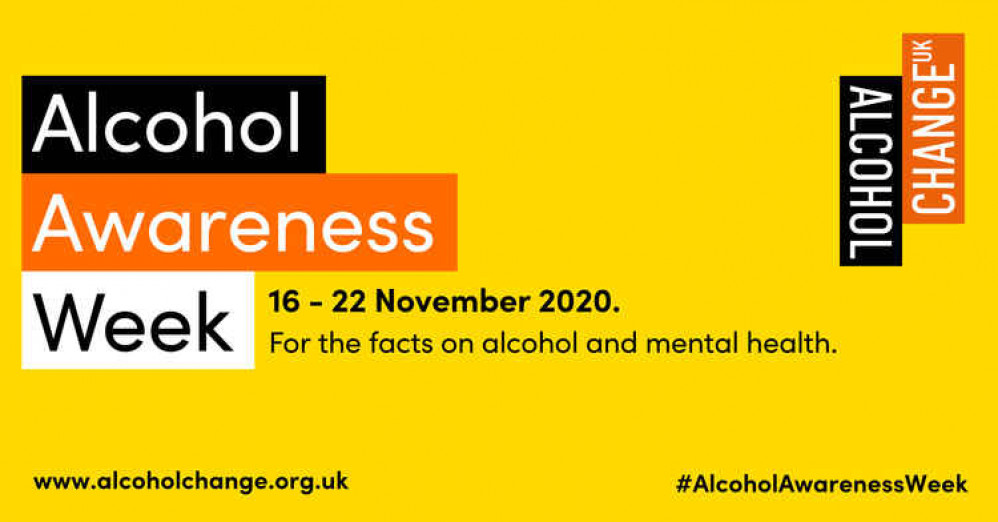 The partnership will be launched in Alcohol Awareness Week
A new partnership will be launched in Glastonbury to target underage drinking and anti-social behaviour.
The Glastonbury Community Alcohol Partnership (CAP) will launch on November 17 during Alcohol Awareness Week 2020, which run from November 16 to 22.
It follows local school surveys in which nearly 14 per cent of pupils said they drank daily or almost every day – the majority of them just 13 to 14 years old.
CAPs are made up of partnerships between local authorities, police, schools, retailers, neighbourhood groups and health providers, working together to tackle alcohol-related harm to young people and improve the quality of life for residents.
The new CAP will work closely with local schools to take a proactive approach to alcohol education, to ensure that young people are equipped to make the right decisions about issues including alcohol, drugs, anti-social and criminal behaviour.
It will also work with local retailers to help them avoid making underage sales and reduce "proxy" sales where adults buy alcohol for under-18s.
Eighty-five per cent of retailers surveyed in the area last November said they had been affected by alcohol-related anti-social behaviour and concerns were raised at a recent Glastonbury Town Council community meeting that issues have increased.
The CAP will also provide alcohol-free activities for local young people through youth services and local charities.
One of CAP's partners in the Glastonbury CAP is the Connect Centre in Wells and it also wants to integrate its work with Somerset Drug and Alcohol Service, run by Turning Point.
CAP director Kate Winstanley said: "I am delighted to see the launch of a CAP in Glastonbury.
"Underage drinking is associated with school and educational problems, unprotected sex, drug-taking, violence and drinking problems in later life.
"In just over a decade CAP has set up 211 projects in some of the UK's heaviest drinking areas and our evaluations show they have a significant impact on reducing children's alcohol consumption and protecting them from alcohol harm."
Gerard Tucker, town clerk at Glastonbury Town Council, said: "Addressing anti-social behaviour has been a focus of the town council in partnership with other organisations and authorities in recent years.
"We have found the support of the Community Alcohol Partnership invaluable in helping address issues which are alcohol related."