Nick Parker and the False Alarms to play at Somerton Music and Arts Festival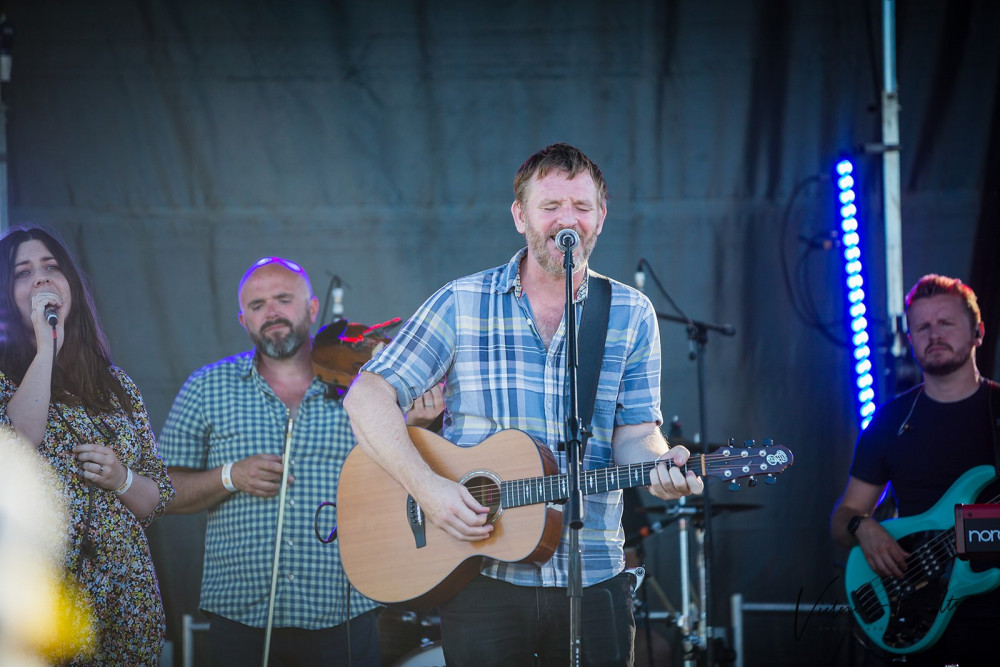 Somerstock is back! Credit: Victoria Welton Photography
The Somerton Music and Arts Festival is gearing up for its 2023 edition this summer with tickets already up for grabs for the flagship event, Somerstock.
Local music legends, Nick Parker and the False Alarms will be travelling the short distance to Somerton to play at the festival.
This year, the musical extravaganza takes place over the 7th and 8th July . It promises an unforgettable weekend of chart-topping performances led by The Blockheads, along with delicious food and a vibrant atmosphere. Don't miss out on this ultimate summer music experience - grab your discounted tickets while they last at www.somerstock.com
Somerstock is a family-friendly music festival in the heart of Somerset. 2023 sees the introduction of a Friday night of music on the 7th July, before a full day of bands and family fun on Saturday 8th July. The festival site is on the edge of the town of Somerton, with on-site parking and camping available.
Dance and soul band Area 52 will headline the Friday evening entertainment which runs from 6pm to 11pm, with food stalls and bar. Al O'Kane opens the evening with fiery alt/folk-rock, followed by up-beat covers from Not Like The Others and great new music from Young Martyrs.
Headlining the Saturday, rock legends The Blockheads will be joined by 13 other live bands providing continuous music from 1pm to 11:30pm over three stages with the evening's entertainment rounded off by a silent disco. There will also be children's activities, retail stalls, food stalls and bars.
Joining The Blockheads on the outdoor stages will be Tom and the Clementynes who delighted festival goers in 2019, Matt Owens (formerly of Noah and the Whale) with the Delusional Vanity Project, upbeat country folk from the Jamestown Brothers, stunning rock covers from The Classic Rock Revival, Ska from the Decatonics and high energy from Nick Parker and the False Alarms - once described as 'A British Arcade Fire'.
The festival also includes soul from the Charlie Miller Band, reggae from the South West's Bare Foot Bandit along with ZANII, Flo Parker Bombosch and Not From Nebrska as well as the now famous silent disco.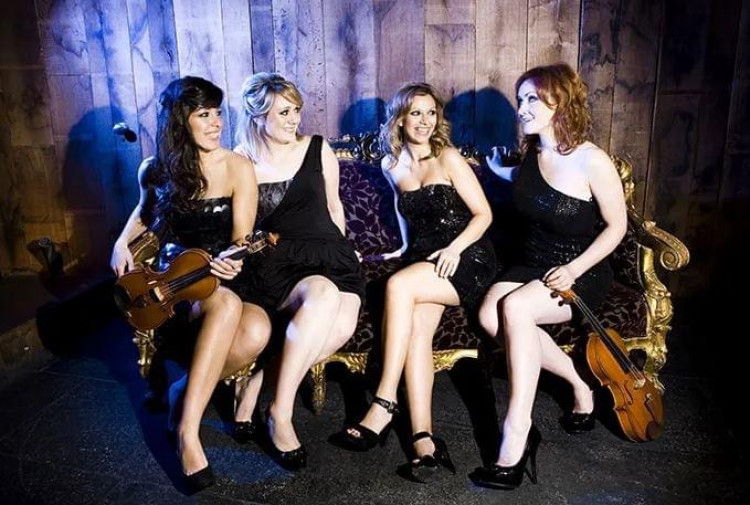 The Festival starts on June 30th with all-female string quartet Electrica
The Festival starts on June 30th with all-female string quartet Electrica bringing a rock 'n' roll edge to classical music at St Michael's Church.
But before then, two prelude events will take place - first off is the Art & Photography exhibition in the Parish Rooms in Somerton from Saturday May 27th to Saturday 3rd of June (closed Sunday 28th) which is free to visit and features work from more than 100 local artists showcasing their creative talent in various media including photography, needlework, and woodwork.
Then local band Twisted Vinyl, arguably the most exciting live band on the South West circuit, performs barnstorming covers from timeless tunes at Somerton Sports Club on Saturday May 27th.
Other things to look forward to include a History Walk, Festival Quiz, Ukulele band and a talk on honey bees with many more events in store too.
More information about all the Festival events is available at www.somertonartsfestival.co.uk where tickets can also be purchased.