Glastonbury firefighters in action after plane has to make emergency landing in East Pennard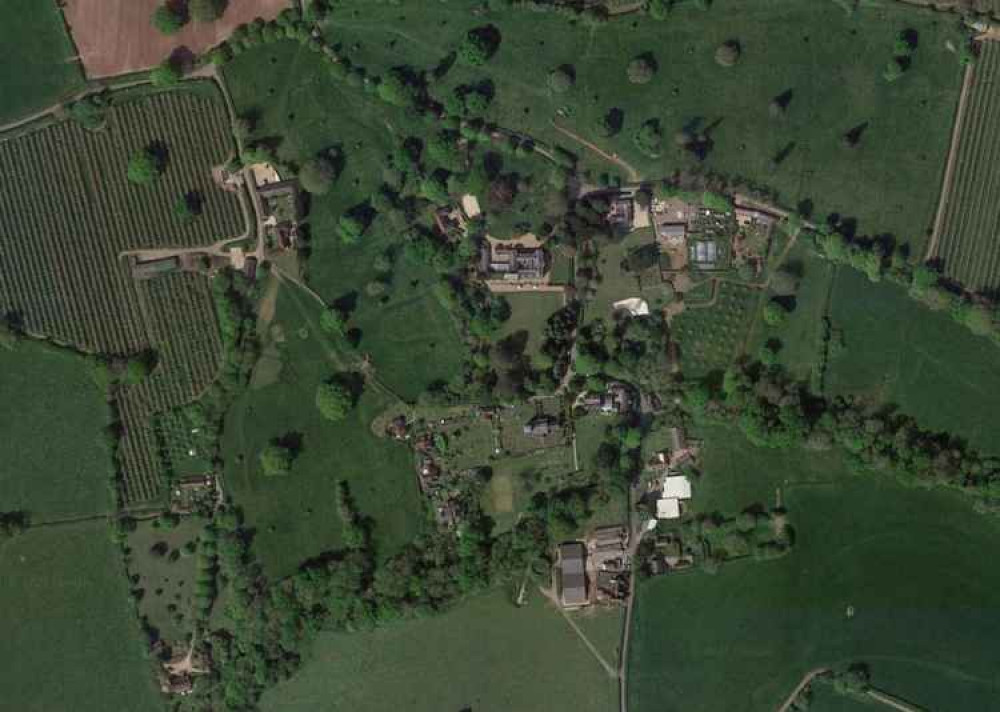 The plane had to make an emergency landing in East Pennard (Photo: Google Maps)
Firefighters from Glastonbury were in action yesterday (July 15) after a plane had to make an emergency landing in East Pennard.
Just after noon, the ambulance service requested the attendance from Devon and Somerset Fire and Rescue after the pilot of a light aircraft contacted Bristol International airport to say their plane was going down near a farm at East Pennard.
On arrival of initial crews from Shepton Mallet, Glastonbury and Castle Cary - who liaised with police - it was confirmed that while the plane had made an emergency landing, the pilot was able to safely exit the cockpit and had been assisted by the landowner to awaiting ambulance paramedics.
Crews confirmed there was no fire and made the aircraft safe by isolating the fuel and power, leaving duty of care with the police.