Glastonbury Festival organiser Emily Eavis says September concert has been shelved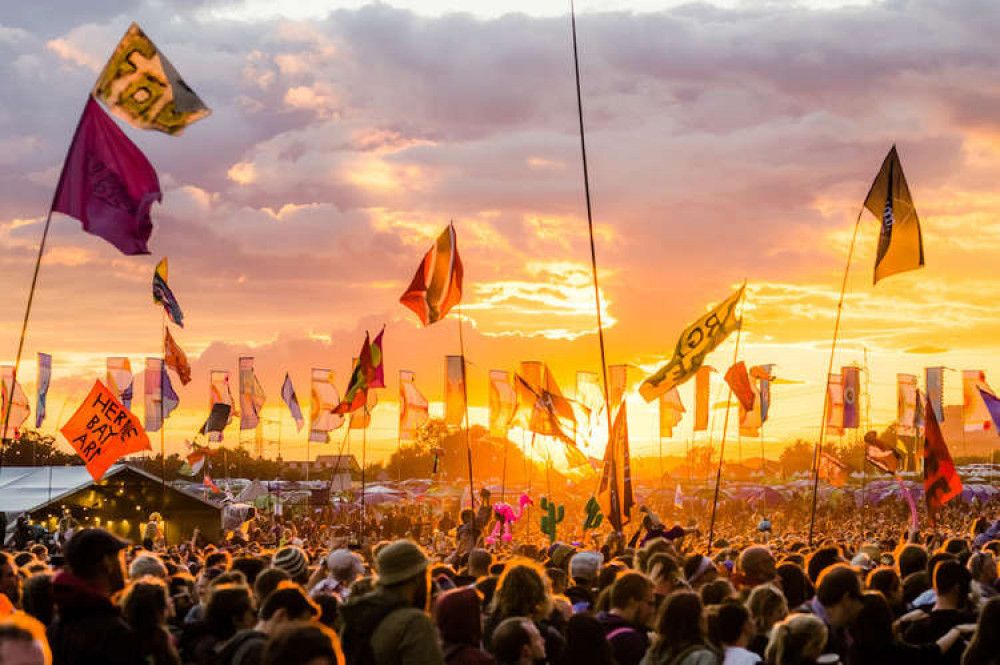 The September Glastonbury Festival concert will now not go ahead (Photo: Andrew Allcock)
The Glastonbury Festival concert that had been planned at Worthy Farm, in Pilton, in September will now not take place.
Organiser Emily Eavis confirmed on her Instagram account that they had shelved the gig, and were now fully focusing on the Worthy Pastures summer camping instead.
The one-day concert was going to take place on Saturday September 18, after a licence was granted in May by Mendip District Council.
However, Emily wrote on Instagram yesterday (July 20): "Three days until we open the Worthy Pastures gates and it's looking so lush on the farm.
"We've decided not to go ahead with the September gig idea for a number of reasons, so we're putting all of our energy into the campsite for now! See you in a few days..."
Worthy Pastures camping will take place at the festival site over the summer and guests will be able to enjoy a whole host of attractions and activities, including chilling out in the Stone Circle, sampling some of the festival's best food traders, or taking part in a wide range of on-site workshops for kids and adults.