Dog shrink from Street up for top award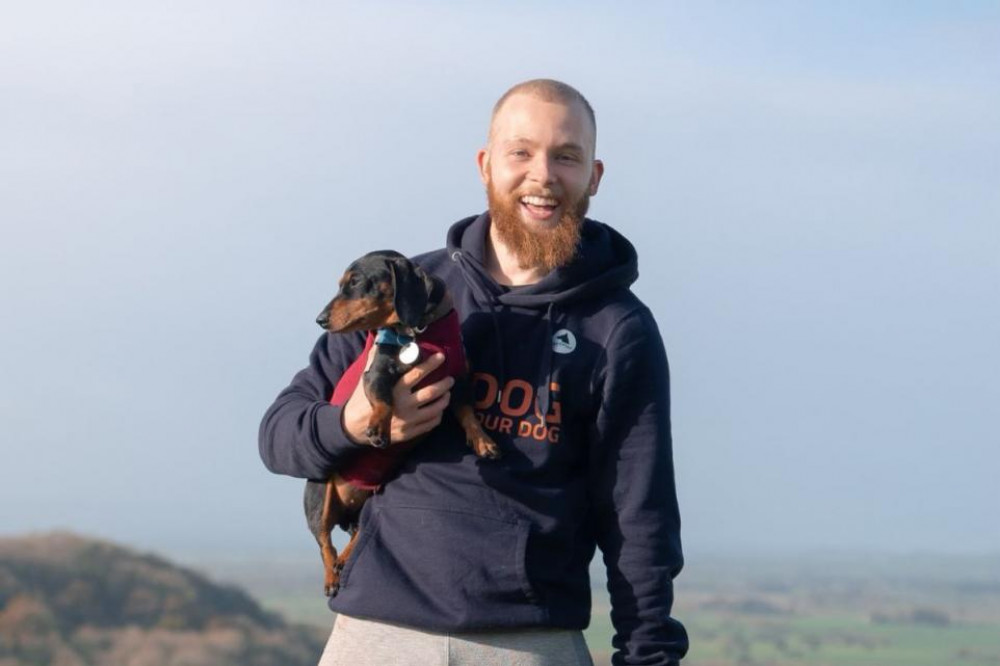 A mental health expert for dogs has been shortlisted for a national award.
Max Randall from Street is the founder of MK9Plus and has been listed as a finalist for the Rebel StartUp and Global StartUp categories for the National StartUp Awards 2023 for South West England.
MK9Plus is an online video education platform for dog lovers to understand their dog's mental health better.
The first of its kind, MK9Plus.com offers comprehensive lessons for dog parents about the little-discussed subject of canine mental health.
The service is a complete, convenient, and affordable solution, with Max Randall offering personal help via email.
Nominated for both the Rebel StartUp and Global StartUp categories, Max is shortlisted because of his ethical methods of tackling the root causes of undesirable canine behaviour, by changing the dog's lifestyle and training their human parents.
Max said: "Thank you so much to the National StartUp Awards for shortlisting MK9Plus for the Rebel and Global StartUp categories. It's so exciting to see the dog training sector represented here, as it shows a modern and fresh growth to a typically traditional business model.
"I hope other dog training companies can follow, as this spotlight helps support dogs and their humans during these challenging times."
The National StartUp Awards are very sought after, and the awards programme attracted a record 3,000 entries this year.
Professor Dylan Jones-Evans, the StartUp Awards National Series creator, said: "Startup businesses are the lifeblood of any economy, being responsible for new jobs, innovation and supporting communities in every nation and region across the UK.
"I would like to congratulate MK9Plus and the other finalists at the South West Startup Awards who, through their sheer hard work, talent, and perseverance, have created amazing new businesses that are creating real impact in the region."
The 2023 StartUp Awards ceremony for South West England will take place on Thursday, June 17, at Propyard in Bristol.