Tor parking troubles: Keep clearways clear or face towing, warn authorities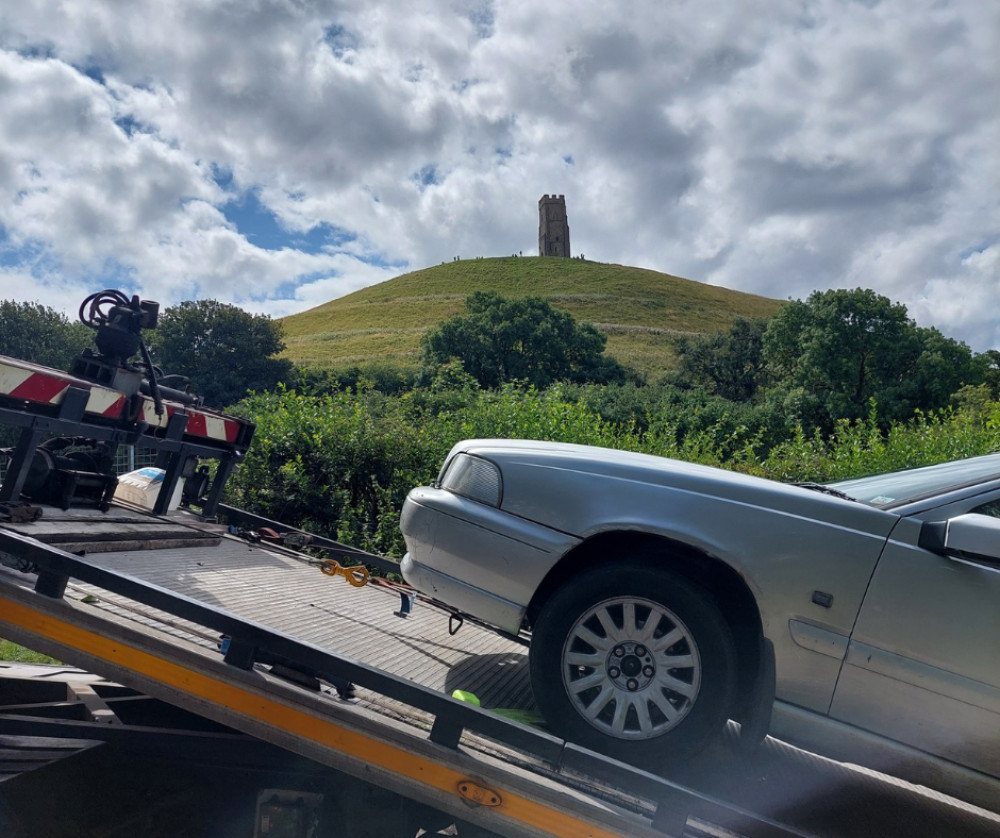 Visitors and locals are asked to respect these parking regulations, bearing in mind the potential consequences of non-compliance.
Police in Glastonbury have issued an urgent reminder to residents and visitors: parking on the lanes around the Tor is strictly prohibited.
The appeal comes amid growing concerns over safety and accessibility issues, exacerbated by illegal parking during peak visitation periods.
The Tor, with its breathtaking views of the Somerset Levels, Dorset, Wiltshire, and Wales, is a significant landmark and popular attraction. However, the narrow lanes that meander up to this historic site are not designed to accommodate parked vehicles.
"We understand that the Tor is a major attraction, but parking on these lanes can cause substantial disruption," a police spokesperson stated. "These lanes surrounding the Tor are all designated clearways, meaning no stopping at any time. We strongly urge everyone to respect these rules for everyone's safety and convenience."
The police have emphasised that officers have the authority to tow away any vehicles parked illegally in the clearway zones. This measure ensures the roads remain clear and accessible for emergency vehicles and regular traffic. It also mitigates the risk of accidents on these narrow lanes.
For those planning a visit to the Tor, authorities have advised making use of nearby car parks such as Drapers Yard and Glastonbury Town Hall. In addition, a regular park and ride service is available from the Town Hall every half hour. Utilising the Mendip Park and Ride service not only provides easy access to the Tor but also significantly helps to alleviate traffic congestion in the area.
"By using the designated parking facilities and the park and ride services, visitors can still enjoy all that the Tor has to offer while helping us maintain safety and accessibility for everyone," the spokesperson added. "Your understanding and cooperation are greatly appreciated, and it helps ensure the Tor remains a safe and enjoyable attraction for all."