How To Decorate Your Guest Room To Make It More Inviting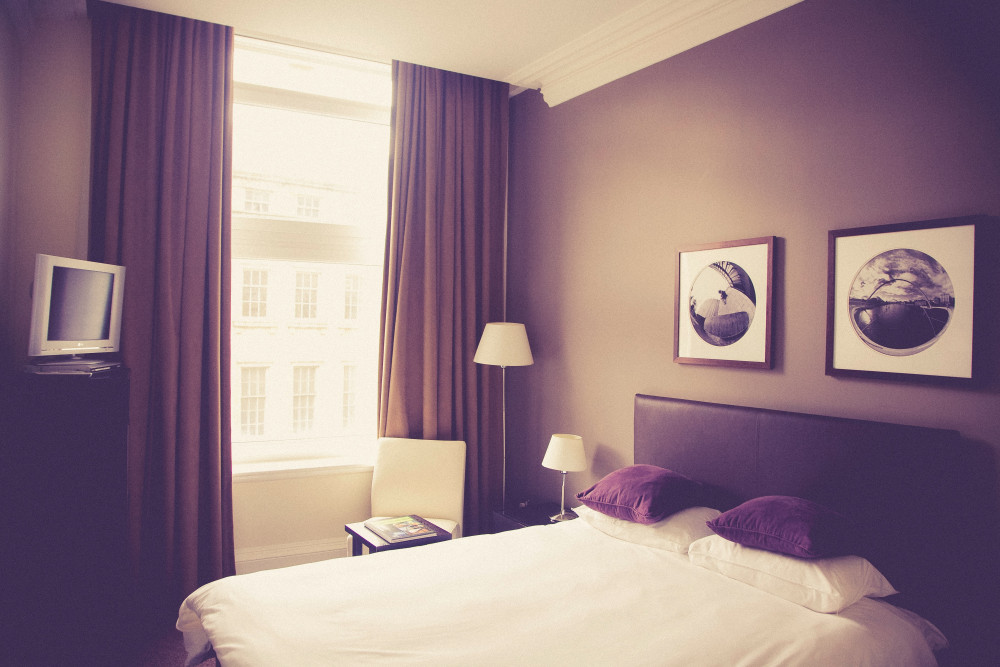 Having a spare bedroom in the 21st century is a luxury that not many people are used to.
That is why many homeowners choose to turn their unused bedroom into something they can use like a gym or home office. However, there are significant benefits to keeping this room the way it is.
A spare bedroom can extend your home to provide space for an elderly relative or future family member. Alternatively, you could use your spare room to earn some extra income by turning your home into an air BNB for travellers. Either way, you will need to know how to make your guest room inviting.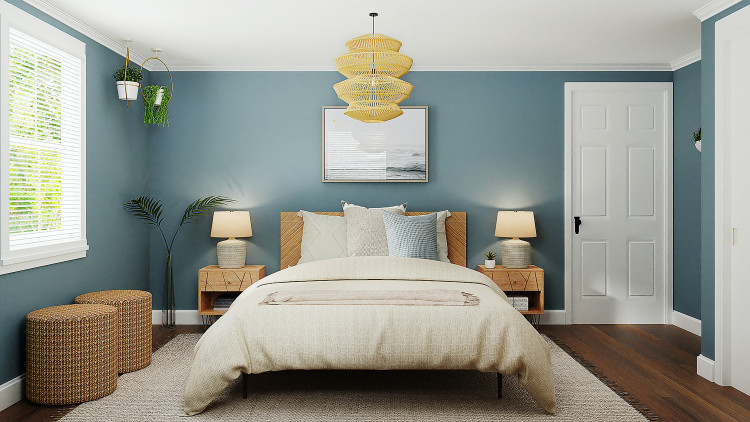 Switch Up The Décor
Some homeowners believe that it is important to maintain a similar decorative style throughout the house. While this approach can bring your home together, you may want to swap styles when it comes to your guest room.
The people staying at your house will feel more at home if they sense that they have their own space to unwind and relax. Choosing a different decoration style for your guest room helps it feel like it is separate from the rest of the house. This new style will help your guests understand that the guest room is theirs and theirs alone. Therefore, they will enjoy staying at your house more.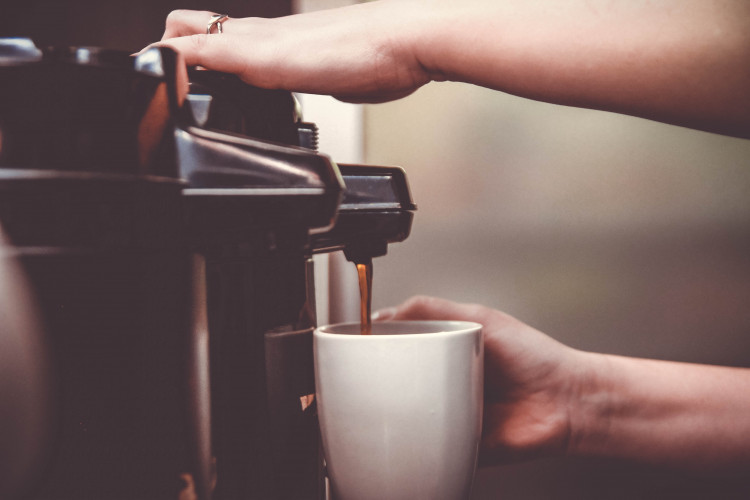 Provide Additional Amenities
There can be nothing worse than staying at someone's house and waking up earlier than everyone else. You know that a jolt of coffee would prepare you for the day but sneaking down to the kitchen may wake up the rest of the house. You don't have this problem in a hotel, and neither should the people who stay in your guest room.
That is why you should always put some additional amenities in your guest room. At least, enough stuff to make a cup of coffee in the morning. Doing so will help your guests stick to their own routines and not have to worry about disturbing the rest of the house.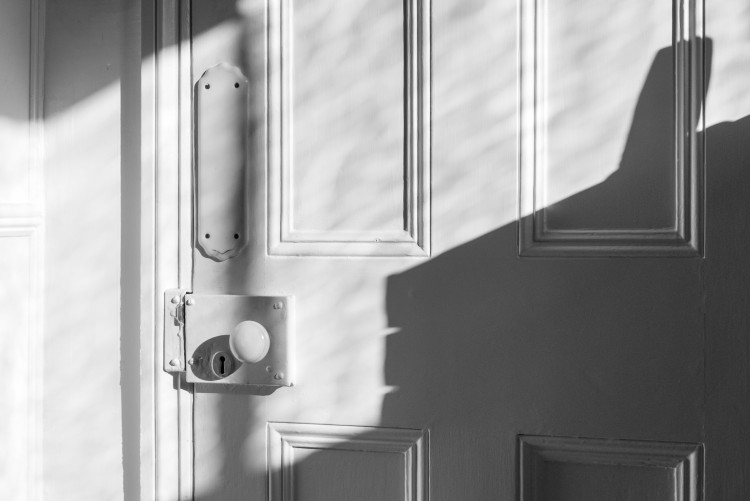 Doors
Leaving your doorframes bare may make your home fill bigger, but it doesn't offer you or anyone else a lot of privacy. Privacy is one of the most important things when staying at someone else's house. That is why your choice of interior doors is so important when designing your guest room.
You will obviously need to pick n internal door that fits with the style of the house, but there are also benefits to giving your guests the option to lock their doors. That is why many homeowners choose to visit the Online Door Store for internal doors. At the very least, a good door will help your guests block out the daily noise from the rest of the house.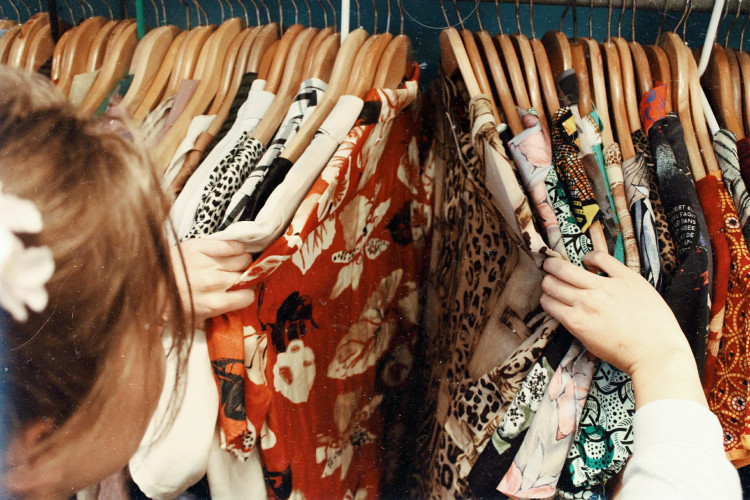 Provide Closet Space
There are two types of travellers in the world. You will find that there are those who are perfectly happy to arrive somewhere new and live out of a suitcase for a week. This means pulling out new clothes as and when they need them while returning their dirty clothes back to the case. Then there are the people who will unpack as soon as they arrive, hanging up their individual outfits to let them breathe.
You do not want to force the second type of traveller to live like the first when they stay in your guest room. That is why it is essential that you place an empty wardrobe in your guest room to at least provide your guests with the option of unpacking their bags.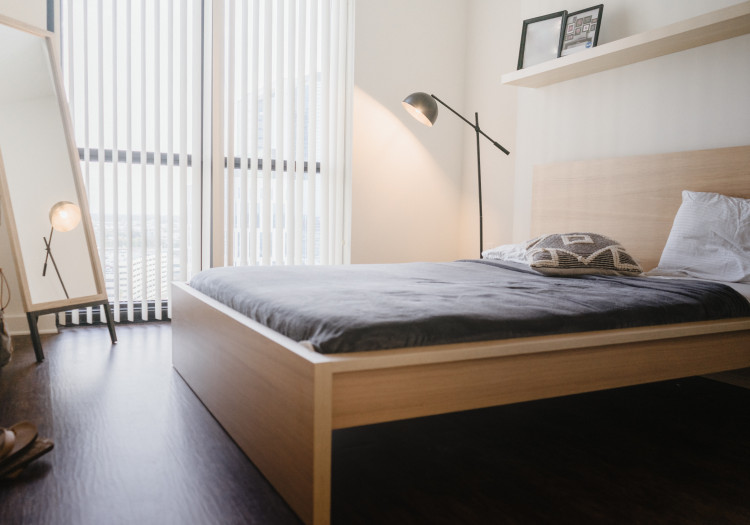 Leave Space Around The Bed
When you first moved into your house, odds are that you decided to keep the largest of the bedrooms as your own. That means that your guest room isn't likely to have a lot of extra space.
Keeping two nightstands on either side of the bed is always nice. It means that your guests can choose to sleep on either side of the bed if you have room for a double in there. However, that is all you should be putting near the bed in your spare room. You don't want your guests walking into anything as they get up to use the toilet in the nigh-especially if your guest room is used mainly by an elderly relative.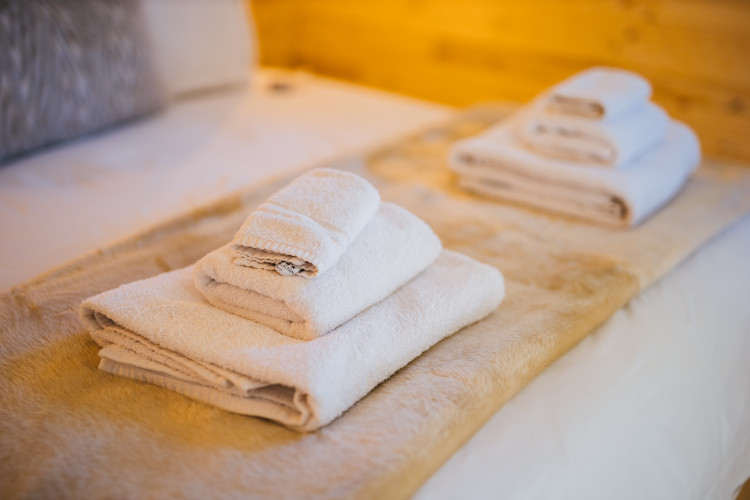 Provide Towels
Everyone will have a different tolerance when it comes to hygiene. However, no one likes the idea of having to share something like a towel.
A towel can transfer germs from one person to another very quickly, and a clean towel can act like a warm hug the second you leave the shower. As such, it is imperative that you always provide a separate set of clean towels in your guest room.
Summary
A comfortable and welcoming guest room will have those who stay at yours wanting to return. That is why it is so important to use this advice to make your guest room feel more inviting.