Home owners being warned of increases in mortgage rates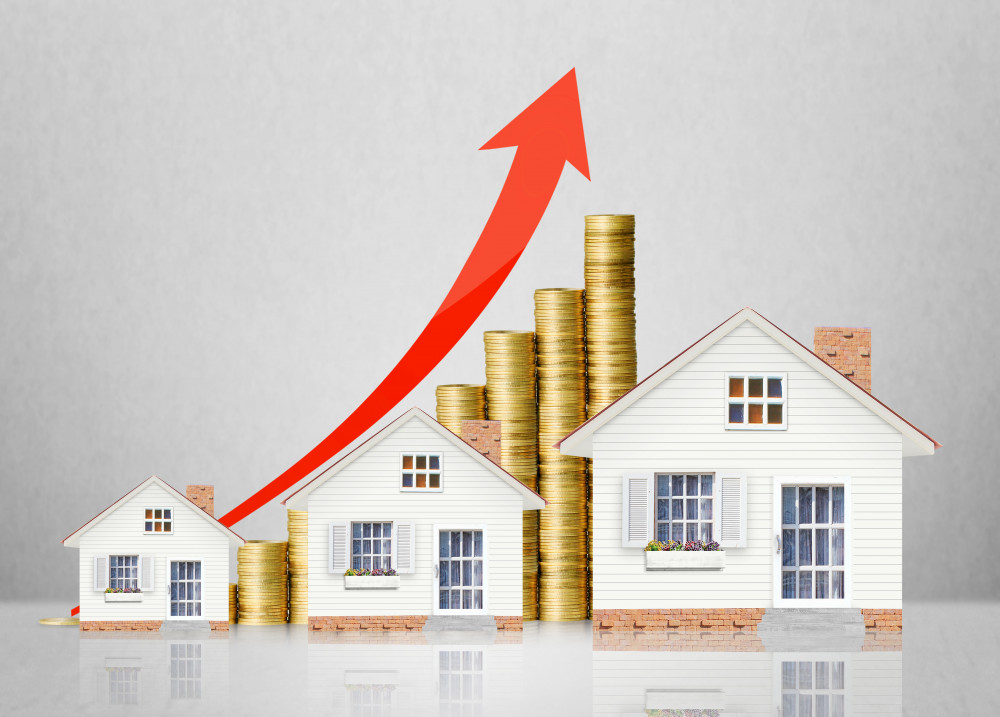 Families in the West of England could face eye-watering mortgage hikes of £477 a month as a result of the crashing the economy- that's an estimate from the Metro Mayor
Bank of England data shows that homeowners coming off two-year fixed terms are set to be clobbered due to the Tories' attempts to hand unfunded tax cuts to the wealthiest. Labour leader Keir Starmer called it a "crisis made in Downing Street but paid for by working people" as he renewed his calls for Liz Truss to reverse the "kamikaze budget" that has "crashed the economy" and seen interest rates and borrowing costs skyrocket.
Experts say mortgage rates are likely to top five or even six per cent.
An average buyer taking out a two-year fixed mortgage in the third quarter of 2020 in the South West faced an interest rate of about 1.6 per cent and monthly repayments of £1013
Should interest rates reach five per cent, those repayments would increase to £1373 and at six per cent it is £1490.
Metro Mayor Dan Norris said: "Families in the West of England deserve so much better than this Tory-made crisis. The increase in repayments at a time when energy bills are continuing to rise will mean more pain for households. It will also undoubtedly mean that people have less money to spend in local shops with all the knock on effects for our local high streets. Here in the West of England we are doing all we can to back jobs, investment and skills but we desperately need a government that understands economics, and doesn't announce policies that crash the economy."
Keir Starmer MP, leader of the Labour Party said: "These eye-watering mortgage increases will cause homeowners across the West of England sleepless nights – and the Tory Government is entirely to blame. Liz Truss and Kwasi Kwarteng crashed the economy with their attempts to hand enormous, unfunded tax cuts to those who least need it. The humiliating U-turn they were forced into came too late - the damage had been done. Now people in the West of England are suffering the consequences. This was a crisis made in Downing Street but paid by working people. The Prime Minister must reverse her kamikaze budget, including her totally unfunded £17 billion corporation tax giveaway to the biggest companies. The burden of the Tories' fantasy economics should not fall on working people."