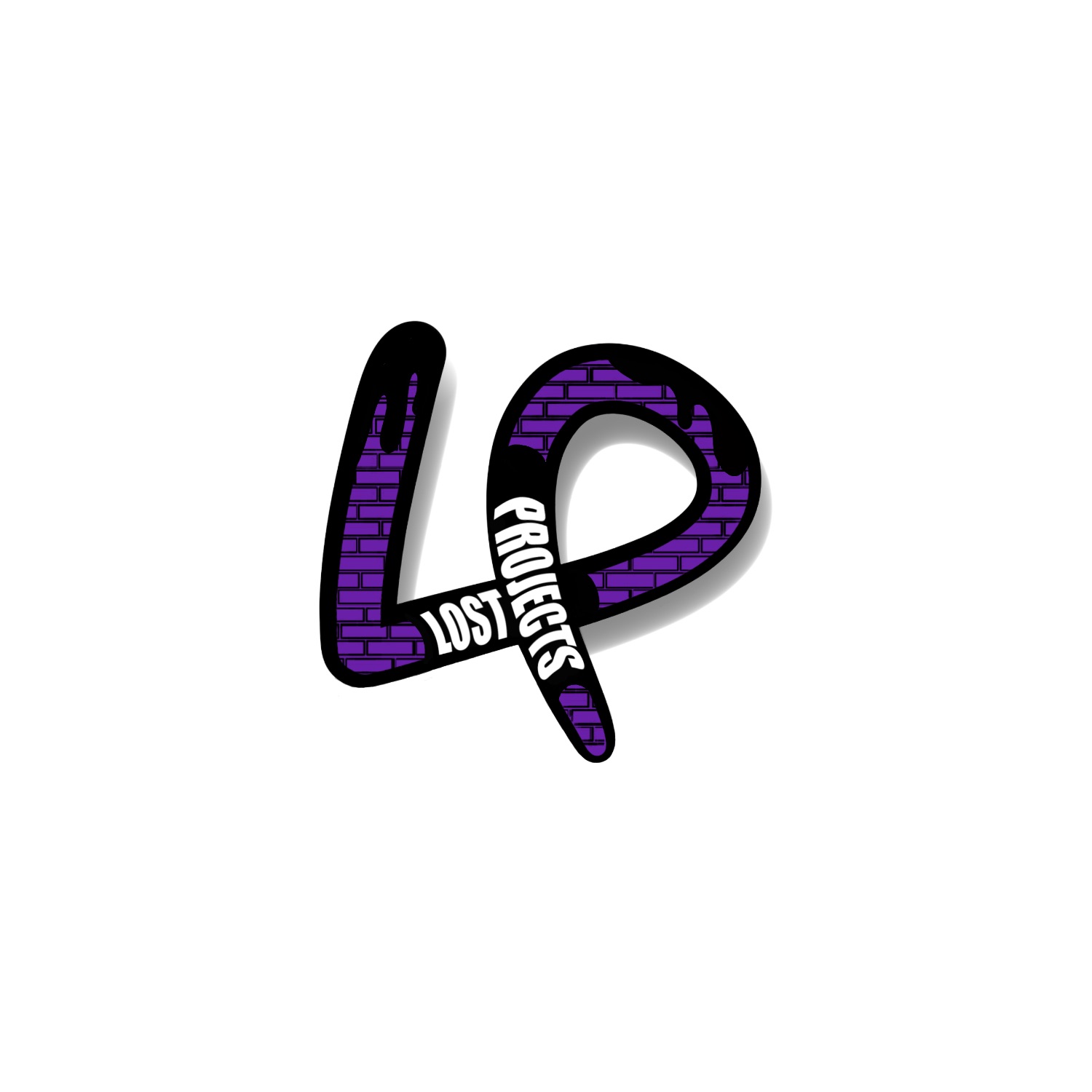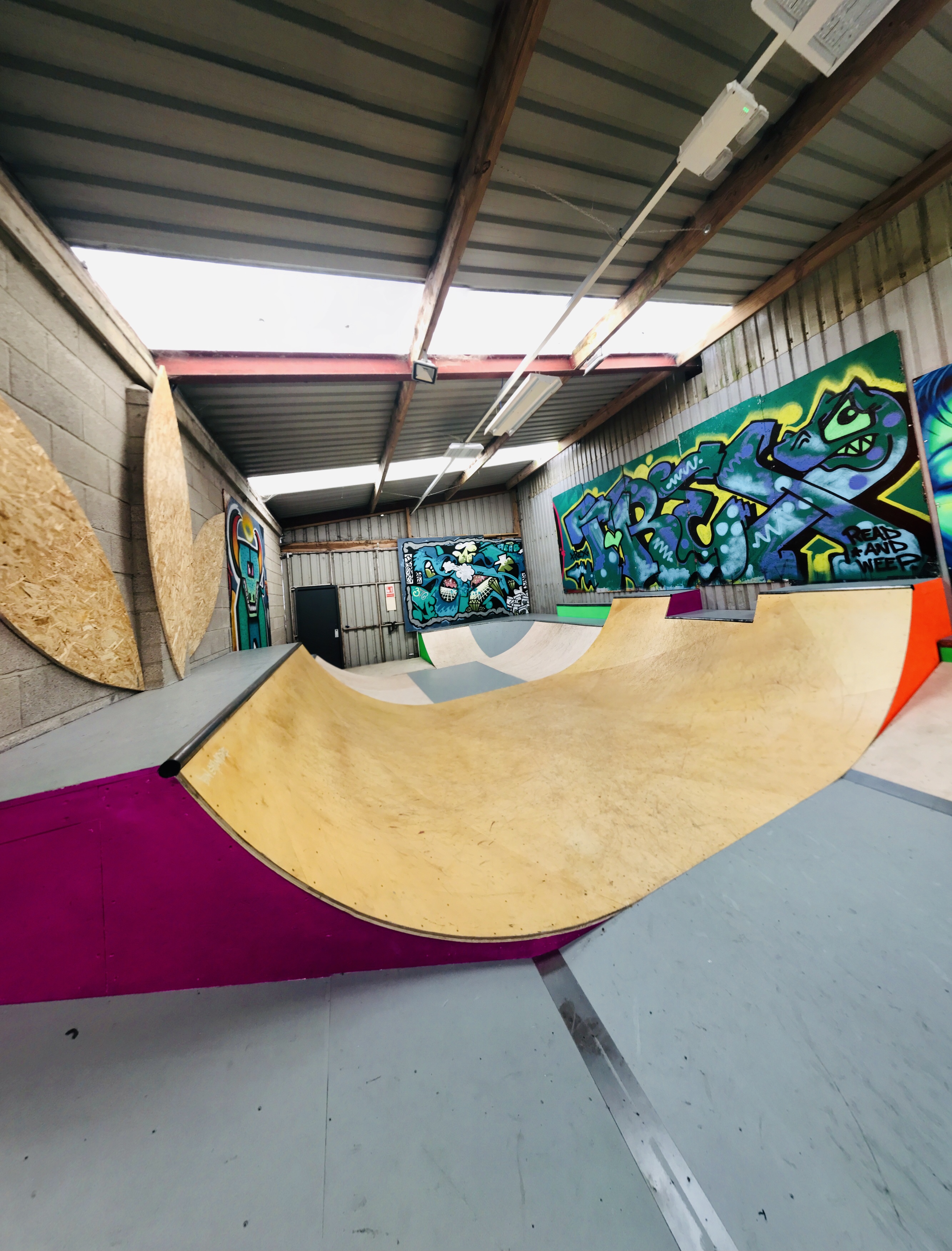 Lost Projects CIC is a grassroots non-profit company that provides services for people interested in music, arts and skateboarding. Whether you want to learn new skills or are already experienced, the space is available for all.
We offer access to a music studio for people in the industry, as well as having knowledge for those who are starting out. The founding members have built a skatepark open to the public. We also have an in-house skate coach for those who hope to learn.
After School skateboarding lessons are available contact on Facebook @lostprojectscic.