Glastonbury Country Market
---
UNTIL Tuesday 18th January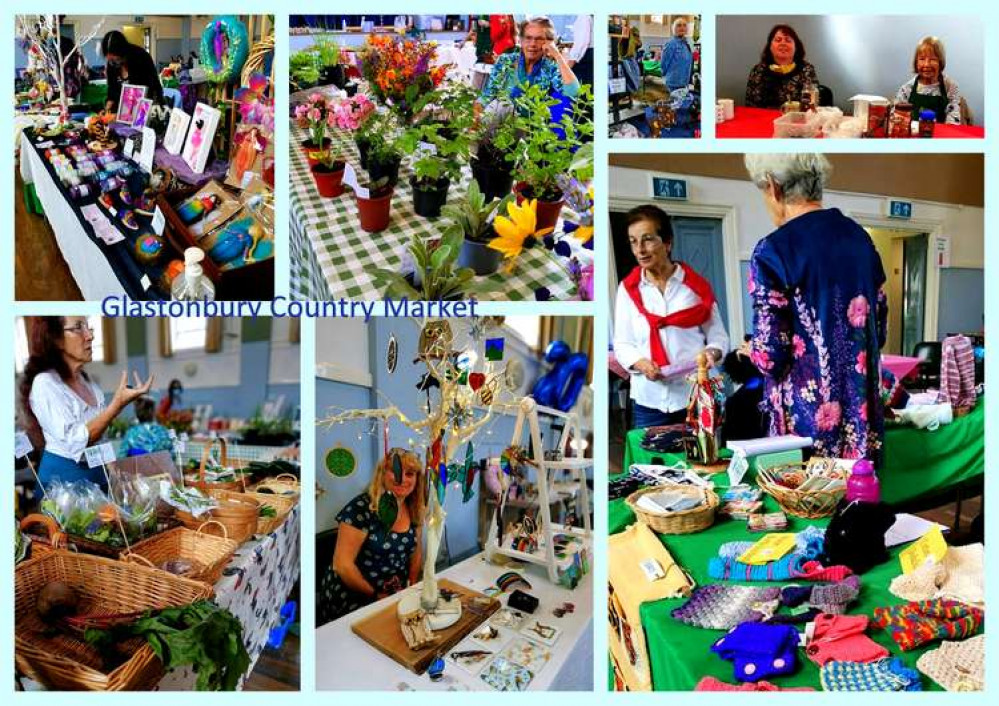 Glastonbury Country Market re-opens after the festive break on Tuesday 18th January 2022. Held weekly after that each Tuesday inside the Town Hall from 9.30am to 12.30pm.
What does the Country Market have to offer for you?
Locally hand made and created arts and crafts.
Greeting cards, hand knitted wear from babies to adults.
Hand made hats, scarves, gifts from practical to pretty or both.
Local freshly baked each week savoury and cakes from individual to full size portions.
Locally grown and made preserves and juices.
Locally grown seasonal vegetables and fruit, fresh from field to market each week.
Locally made potions and lotions for hand and feet.
A café area to sit and 'take a moment'
Did we mention all our goods are local!
We look forward to seeing you, from everyone at Glastonbury Country Market.
Add your Glastonbury event for FREE here!
Nub It