Core Artist Showcase
---
Heart of The Tribe Gallery
13th Jan 2022 - 28th Feb 2022
UNTIL Monday 28th February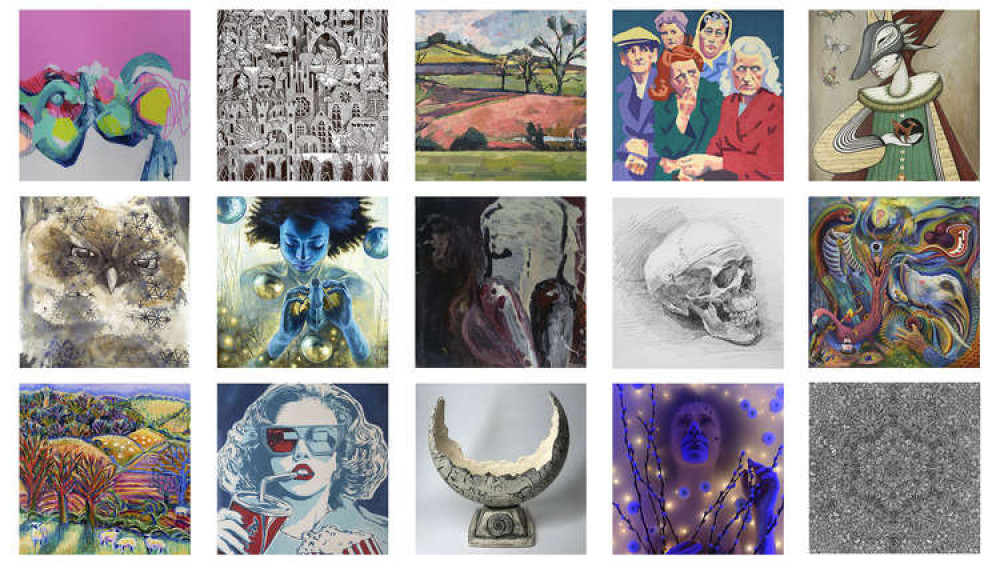 We represent a diverse group of 20 Artists from the Somerset area and will be showing a selection of their work.
This will be an informal group show featuring the work of RUARY ALLAN | KIM VON COELS | SUE CRESSWELL | ROWENA DRAPER | SHELLEY DYER-GIBBINS | PENELOPE O'GARA | FRANK HARWOOD | EMMA HOUSLEY | WIL I OM | AGA KUBISH | MONIKA MILLER | JON MINSHULL | ASH NOAKES | JIM PILSTON | GAIL REID | INIGO ROSE | MELANIE THOMPSON | SARA TRENCHARD | DANTE TURNER | FRANCES WATTS There will also be a hand picked selection of pieces by some of our directory artists.
Add your Glastonbury event for FREE here!
Nub It