Kindness and thoughtfulness of Temo at Temo's Cafe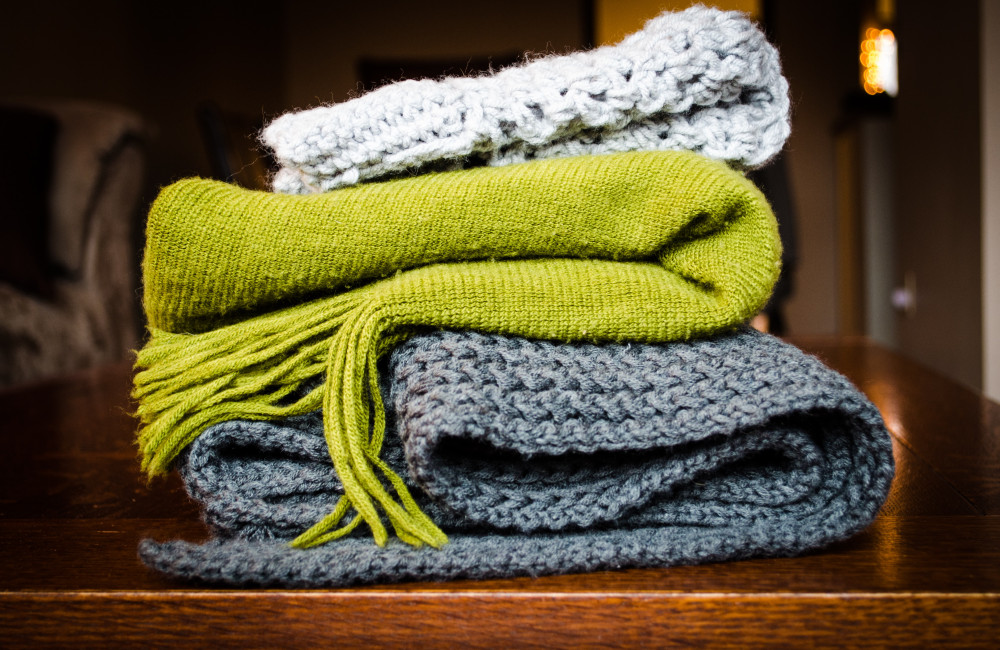 I just wanted to say a BIG THANK YOU to Temo at Temo's cafe on Benedict Street.
During these cold few days, he has put a big box outside his cafe offering 'Free warm clothes' for people.
In the last few days, I have noticed people donating clothes and others picking out warm bits for themselves. True kindness.
Thank you.