Street's Brodie Williams makes bid for a second medal at the Commonwealth Games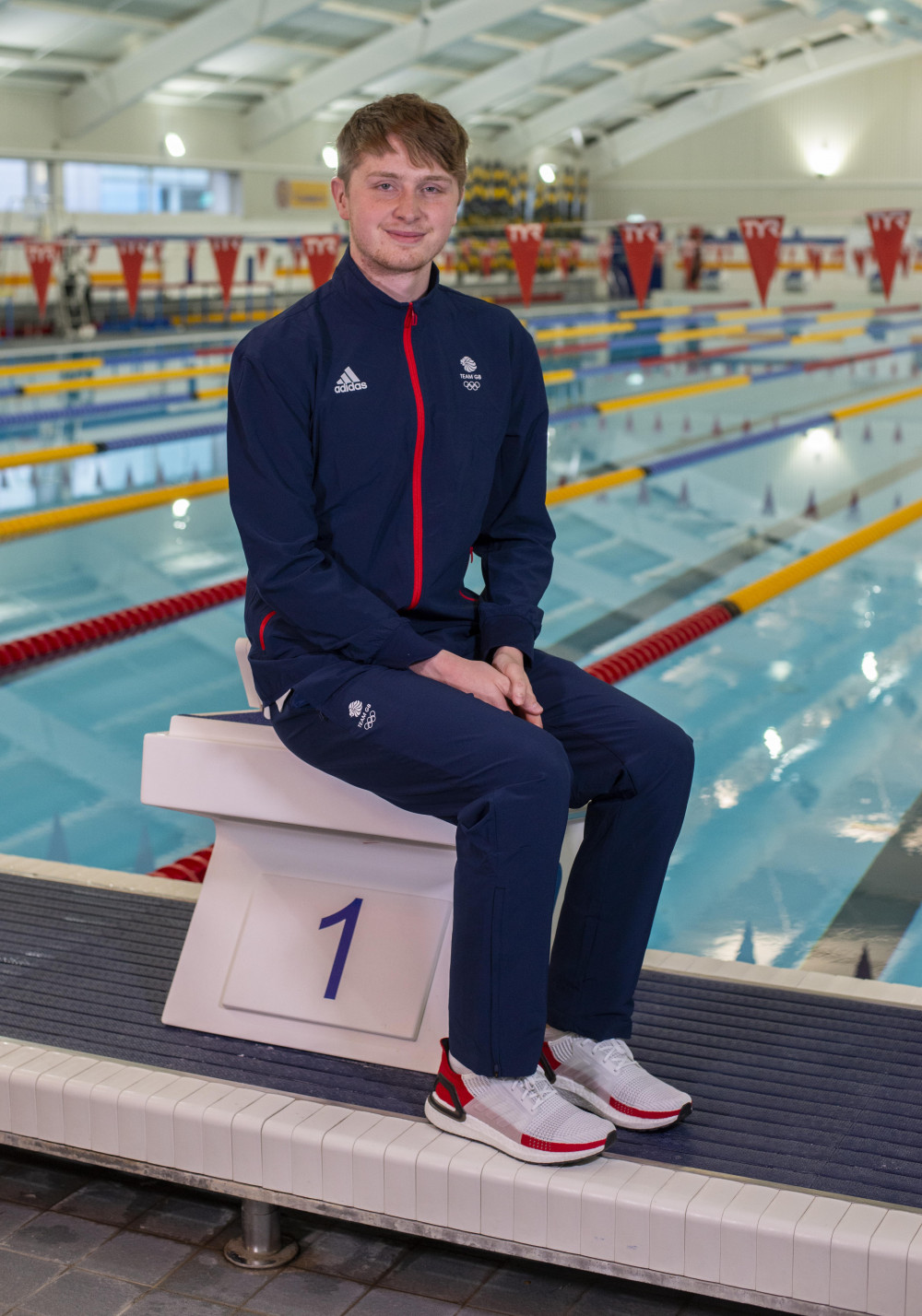 Street's Brodie Williams will be bidding for a second medal at the Birmingham 2022 Commonwealth Games tonight after qualifying second-fastest in this morning's 200m backstroke heats.
The final is scheduled for 7.13pm and will be shown live on BBC One.
Williams won silver for Team England in the 100m backstroke on Saturday – his first-ever international medal. He dropped out of the 400m individual medley heats on Saturday morning to focus on the final having been the second-fastest qualifier and his decision was rewarded with an outstanding swim.
The former Crispin School and Millfield School pupil led for all but the last couple of strokes as he took silver behind South Africa's Pieter Coetze in a lifetime best of 53.91.
"I can't believe it, I didn't come into the Games thinking the 100m backstroke was a viable option," said Williams, who competed at the Tokyo 2020 Olympic Games and trains at the University of Bath. "I am more of a 400m IM-er but I have to take my chances. It was a tight finish but I'm happy with the PB and my first senior medal. Training with David McNulty this year has really made a change. I owe a lot to him – he should get knighted!"