Millfield athletes to represent Great Britain at the 2022 Biathle and Laser Run European Championships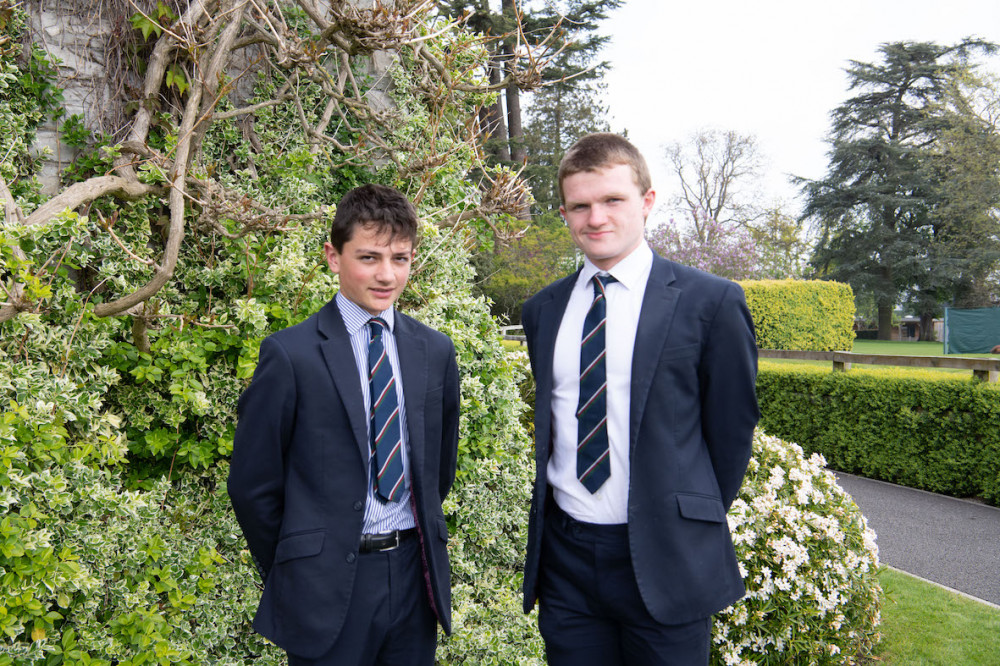 Millfield athletes to represent Great Britain at 2022 Biathle and Laser Run European Championships, Tom Webb (left) and Gerard McGrady (right).
Nine Millfield and Millfield Prep athletes have qualified to represent Great Britain in Biathle and Laser Run at this year's European Championships.
The Championships are to be held in Athens, Greece from August 24-28 later this year.
The athletes have also earnt themselves a place at the International Meeting Union Internationale de Pentathlon Moderne (UIPM) Tour in Madeira between June 26-27.
Millfield students Gerard McGrady (Year 11) and Tom Webb (Year 9) secured their qualification at the Biathle European Qualifier, which took place at Sandford Parks Lido, Cheltenham last month. Gerard placed second in the U17 boys event, while Tom was U15 champion. Both came into the event in good form, having finished first and second in their respective events at the British Biathlon Championships in February.
Millfield Prep School also brought a large pupil contingent to the qualifiers, and enjoyed significant success on the day. The qualifiers for the Biathle European Championships were: Year 7 pupils Vienna Townsend and Ruby Bodman, Year 5 Millie Edwards-Newnham and Amelia Speyers and Year 4 pupils Sophia Edwards Newnham and Raffie Bodman.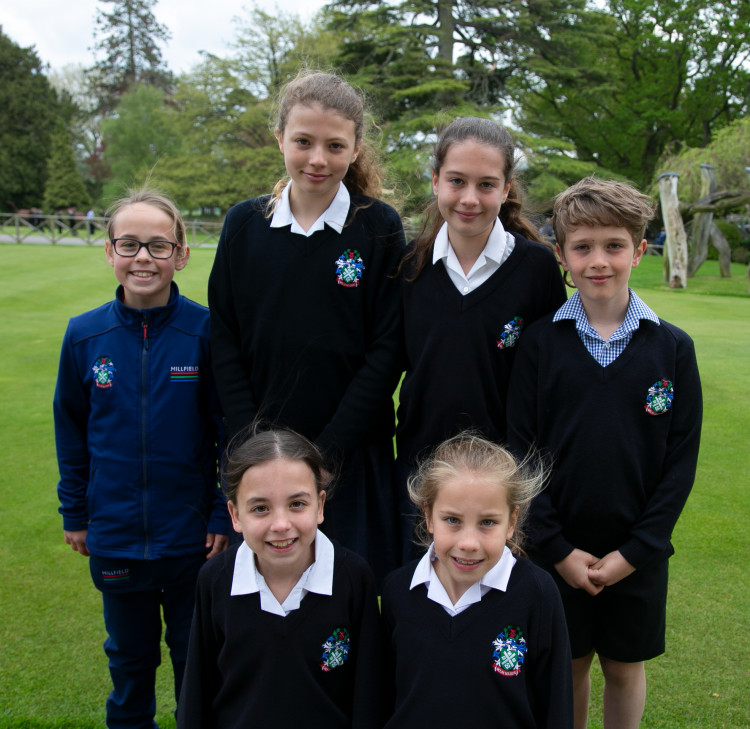 Vienna has also qualified to compete in the Laser Run European Championships, and she will be joined by Year 6 pupil Eva Dowden. The Millfield Prep pair travelled to Edinburgh for the British Championships to secure their spots in the Great Britain team, with Vienna being crowned as the 2022 British Laser Run champion while Eva placed eighth.
Millfield's Lead Modern Pentathlon coach Antonia Cord said, "I am so proud of all the athletes that have qualified for the competitions; they have all worked so hard over the winter and the hard work has been rewarded. I wish them all the very best of luck and they deserve every success."
Millfield Modern Pentathlon regularly enters athletes for regional and national competitions in biathle, biathlon, triathlon, tetrathlon and pentathlon. The club has close links with regional Talent and Athlete Development Programmes, into which Millfield students are regularly selected. Old Millfieldians include former Olympian and Pentathlon GB Team Leader Dominic Mahoney and Irish Olympian and European Champion Arthur Lanigan O'Keeffe.