What's on in Street and Glastonbury: Jamestown Brothers, a Bunch of Amateurs and more!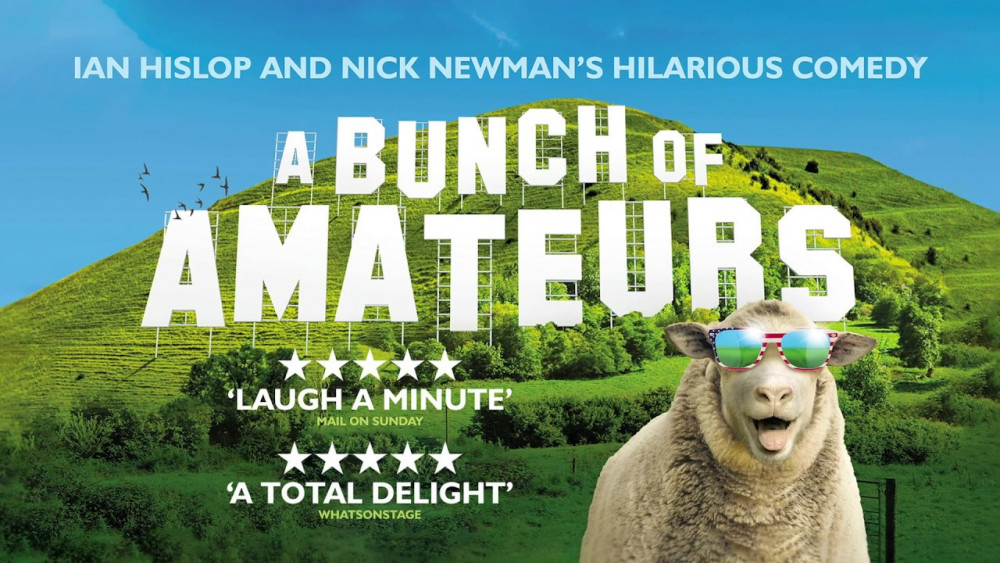 Read on for not to be missed outings across Street and Glastonbury this weekend, and into the coming week.
It's Thursday so it's time for a round-up of all the events occurring in your area over the weekend and into the coming week.
Read on for not to be missed outings this week - but remember: this is just a few of the events that have caught our attention - there's loads more going on out there in your community.
Remember if you're running an event, you can add it to our listings for free using the Nub It button!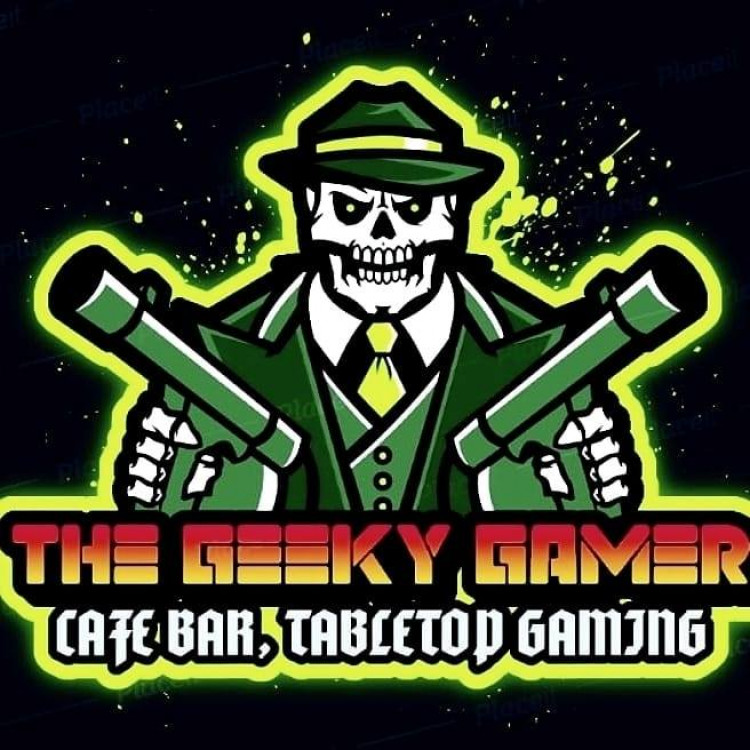 What's on in Street and Glastonbury is brought to you by our sponsor The Geeky Gamer. The Geeky Gamer, a cafe and gaming club in Street, who also sell a range of paints, miniatures and board games. Their next event is a Yu-Gi-Oh! card game evening at 6.30pm on March 24th. If you've ever wanted to give this universe of monsters, spells, and traps a go, here's your chance. The night is organised by a friendly bunch who are happy to teach people new to the game and there are hot food, drinks and snacks available all night.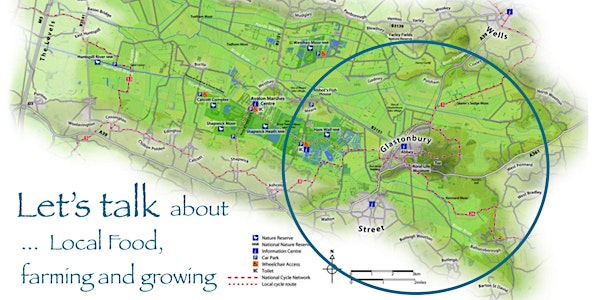 Let's talk about …. local food … farming and growing
A ground-breaking initiative, to bring healthier food and nature-friendly farming to Somerset, is to be launched in Glastonbury Town Hall on 19th March, at a People's Assembly, which any interested member of the public is invited to take part in.
This exciting free event at Glastonbury Town Hall on Sunday 19th March is an opportunity to bring all those interested in growing, cooking and eating healthy, nature-friendly food to support each other, and move this project forward for the benefit of us all.
Street Theatre presents A BUNCH OF AMATEURS, Strode Theatre, Street.
Thursday 16 March 7:30PM
Friday 17 March 7:30PM
Saturday 18 March 7:30PM
Keen to boost his flagging career, fading Hollywood action hero Jefferson Steele arrives in England to play King Lear in Stratford – only to find that this is not the birthplace of the Bard, but a sleepy Suffolk village. And instead of Kenneth Branagh and Dame Judi Dench, the cast are a bunch of amateurs trying to save their theatre from developers.
Antique & Collectors Fair - 17th March - 19th March 2023
Admission: £10 from noon on Friday. Saturday and Sunday entry £5
The biggest antiques event in the West Country returns to the Bath & West Showground in Shepton Mallet. Hosting 600 stands in the charmingly unique shopping venue, you can be sure to find something of taste and discover plenty of antiques, vintage and collectors items to take home with you!
Antiques and vintage items range from vintage teddies, fine china, silver, jewellery, paintings, stamps, coins, postcards, silver, crystal, militaria, restoration products and luxury leather luggage… and that's just the beginning! Speak with IACF's informative and friendly dealers who are happy to help find the perfect antique for you!
Tickets are available online and at the door.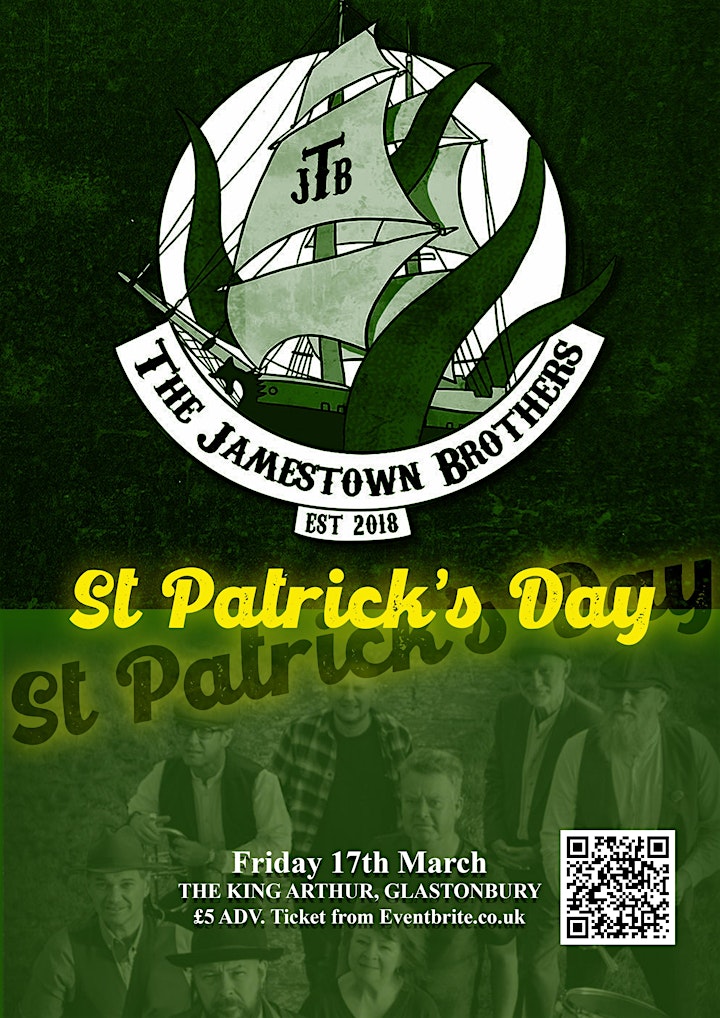 What better way to spend St. Patrick's day than with The Jamestown Brothers, bringing a new edge to the folk punk and festival scene. This 9-piece collective was formed in 2019 and has performed on many formidable stages. Now come and see them at your favourite pub... The King Arthur!
Enjoy the sights and sounds of Spring, whilst learning more about the different birds and other wildlife which you can find at RSPB Ham Wall.
Warm clothes and sturdy walking shoes are required. The walk includes rough and uneven grass paths unsuitable for wheels. Suitable for ages 10+. Dogs are not permitted on the walk.
Allelujah [12A]
Shazam! Fury Of The Gods [12A]
80 For Brady [12A]
Champions [12A]
65 [12A]
Epic Tails [U]
Puss in Boots: The Last Wish [PG]