What's on in Glastonbury this weekend?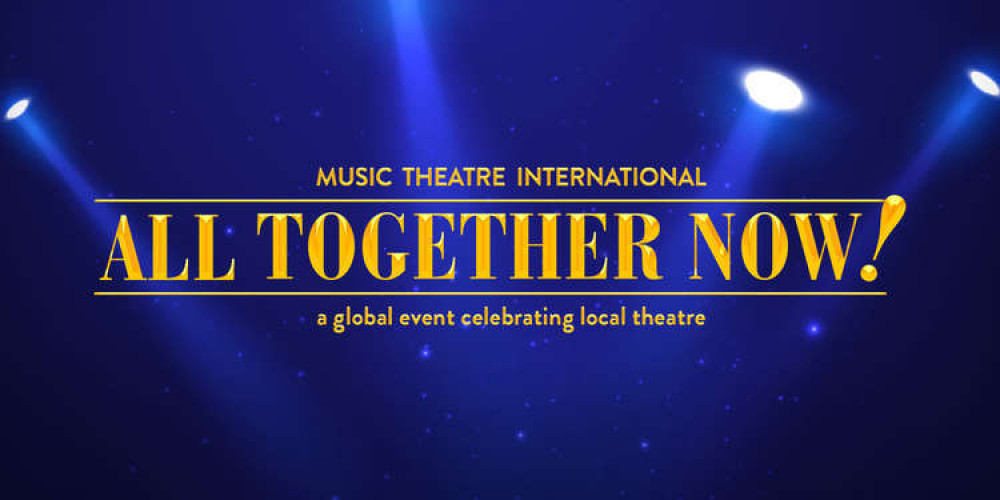 All Together Now! will be performed by Glastonbury and Street Musical Comedy Society in the Town Hall
As more and more events are being organised locally, Nub News is launching a new weekly round up of what's on in Glastonbury each weekend.
Every Thursday we will now bring you our top picks of the events in our What's On section for the coming weekend.
And don't forget, if your business or organisation is running an event, you can advertise it for free with Glastonbury Nub News.
Simply follow this link to our What's On section and click the black 'Nub It' button to get started.
Here are our top event picks for the coming days:
The show has been created by theatre licence company Music Theatre International (MTI) and has been offered to Glastonbury and Street Musical Comedy Society free of charge to help them fundraise as they come out of the pandemic.
The society have been offered the chance to perform some of the musical world's most famous tunes, which they wouldn't normally get a chance to perform or be able to afford.
Among the shows featured in All Together Now! will be: Beauty and the Beast, Hairspray, Matilda, Oliver, Sister Act, Mamma Mia, Les Misérables, Guys and Dolls, Rent, My Fair Lady, Company, Jekyll & Hyde, Ragtime and Songs for a New World.
Faure's Requiem is a firm favourite for singers and listeners alike.
This year it is being performed at St John's as part of the Remembrance Sunday Commemorations.
Rehearsals from 1.30 (with tea breaks) and performance at 6pm. Copies provided. £20 for singers. Retiring collection for audience.
One to watch on the emerging art scene, Shelley's graphic, retro-toned pieces primarily feature linocut printmaking, as well as utilising techniques such as overpainting, underpainting, collage and gold/silver leaf.
Recently, in lockdown, she has extended her skill set by using graphite, spray paint, Neon, and LED lighting.
Her artworks play with traditional printmaking methods, but also experiment with their execution, giving them an edge similar to her influences: Warhol; Illuminati Neon; Darren West; Henry Hate; and Damien Hirst.
For more local events, follow this link to our What's On page!