Rev up your weekend: Glastonbury and Street offer a kaleidoscope of fun, art, and community spirit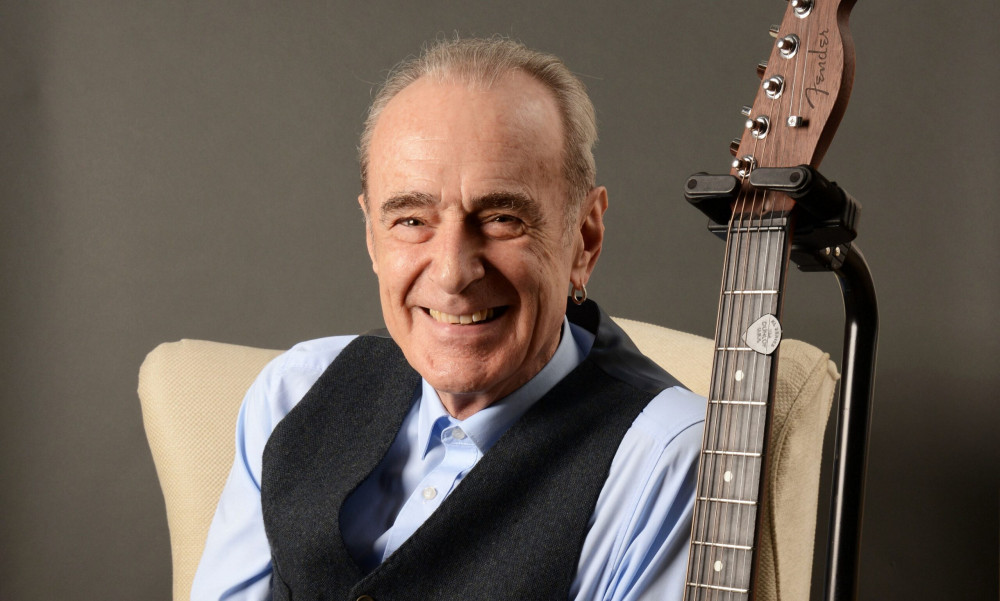 Francis Rossi will be at Strode Theatre this weekend
This weekend, Glastonbury and Street are bursting with activities that promise to cater to a variety of interests, from art and music to physical fitness and community engagement.
We extend a special thank you to the King Arthur, our newsletter sponsor. This community stalwart, located on Benedict St in Glastonbury, is probably the best and busiest music venue in Glastonbury.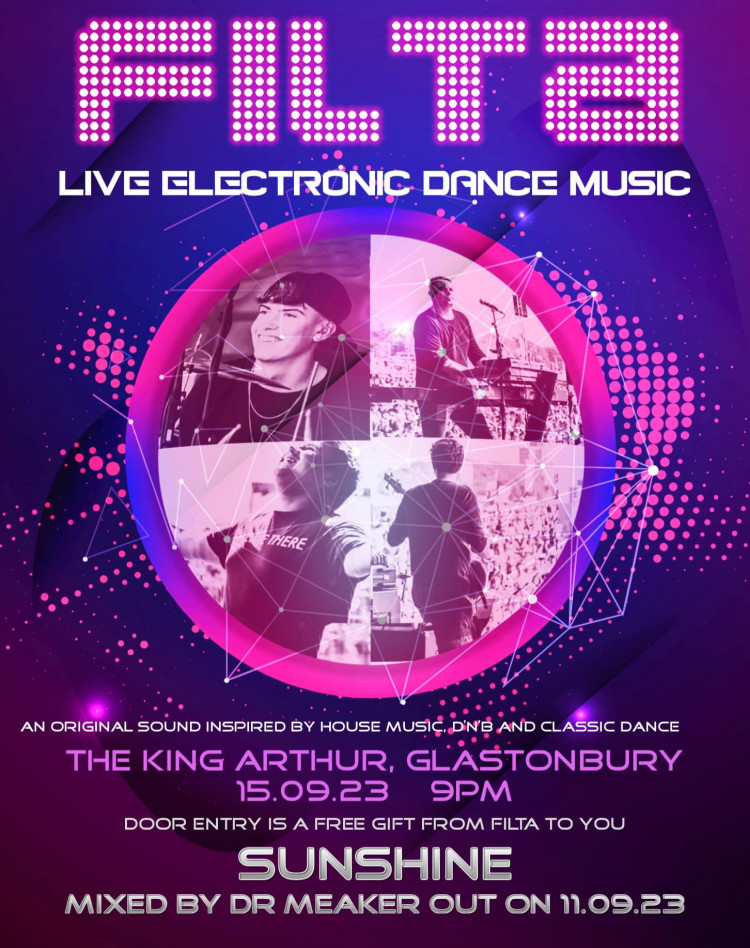 Get ready to move to the rhythm on Saturday as FILTA delivers an energetic performance at The King Arthur that will have the crowd on their feet, while on Sunday, they're hosting a live music event with Diz Watson from 20:00 to 22:00 that is sure to set the mood for a relaxing end to your weekend.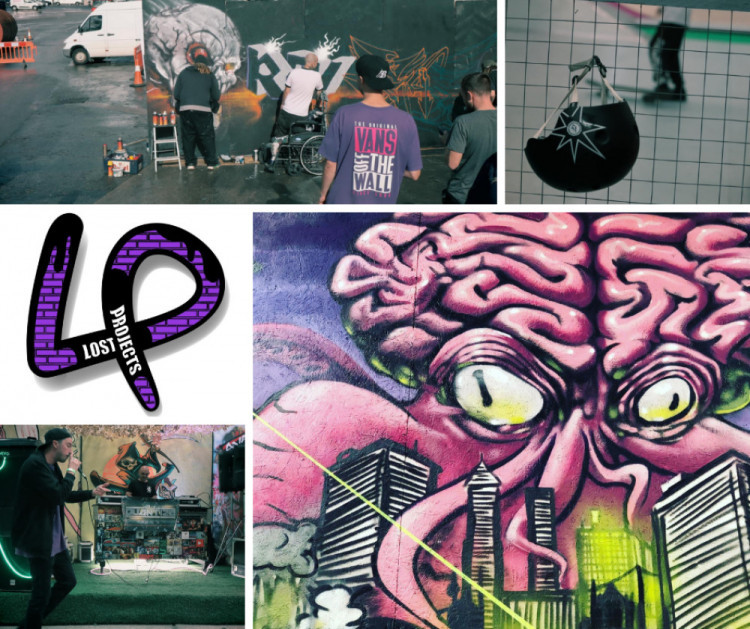 If music and skating are up your alley, then you won't want to miss the first anniversary celebrations of Lost Projects. Situated on Wells Road, this creative hub has been a melting pot of artistic pursuits, including a skatepark and a music studio. This Saturday, from 10:00 to 19:00, they are inviting everyone to their skatejam event. With a line-up featuring reggae, hip-hop, and drum & bass, plus food and drinks on offer, it's going to be a day of high energy and community spirit.
Art lovers should mark their calendars for the ongoing Open Studios S.A.W. 2023 at the Heart of The Tribe Gallery on High Street, Glastonbury. Running until 2 October, the event is a showcase of the finest Somerset art, housed in a unique gallery setting.
Similarly, the Craft and Vintage fair at Glastonbury Town Hall this Saturday, from 11:30 to 17:30, offers a chance to find unique crafts and vintage treasures.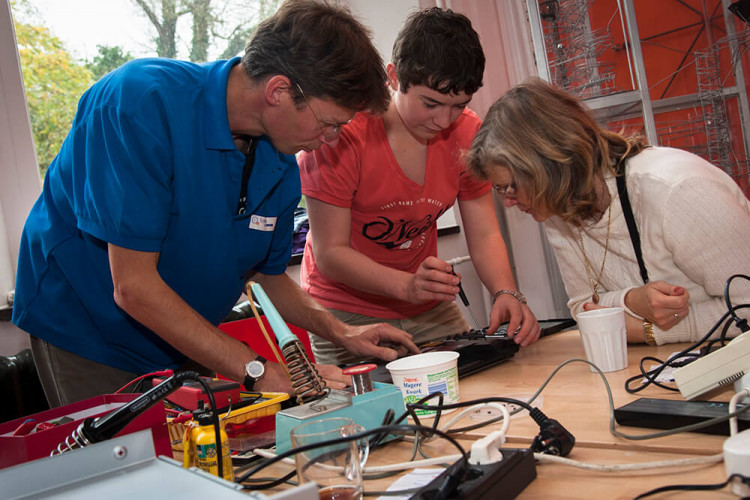 For those looking to be more hands-on, Glastonbury Repair Café is your weekend calling. Held at St Benedict's Church on Benedict Street, the event on Saturday morning offers an opportunity to breathe new life into household items that need mending.
Music continues to be a strong theme this weekend with The Rose Concert at St John the Baptist's Church on High Street in Glastonbury. Taking place from 19:00 to 22:45 on Saturday, the event promises an evening of enchanting melodies. Additionally, an immersive experience awaits attendees at the New Surroundings: Immersive 3D Soundscapes & Music event. Hosted at the Red Brick Building on Morland Road, Northover in Glastonbury, this Saturday evening event from 19:30 to 22:00 promises a feast for the ears.
On Saturday, you can catch either Oppenheimer or Disney's classic The Jungle Book at Strode Theatre, while on Sunday you can watch My Name is Alfred Hitchcock, or enjoy some tunes and a chat with Status Quo frontman Francis Rossi.
Finally, for the athletically inclined, the Glastonbury Levels 10K race kicks off at the Strode College Sports Centre in Street on Sunday morning at 10:30. It's a perfect chance to get those running shoes on and take in the scenic Somerset levels.
So whether you're an art aficionado, a music lover, or just keen on engaging with the community, this weekend has something for everyone.