New cafe to open in the Gauntlet at Glastonbury as lockdown restrictions are eased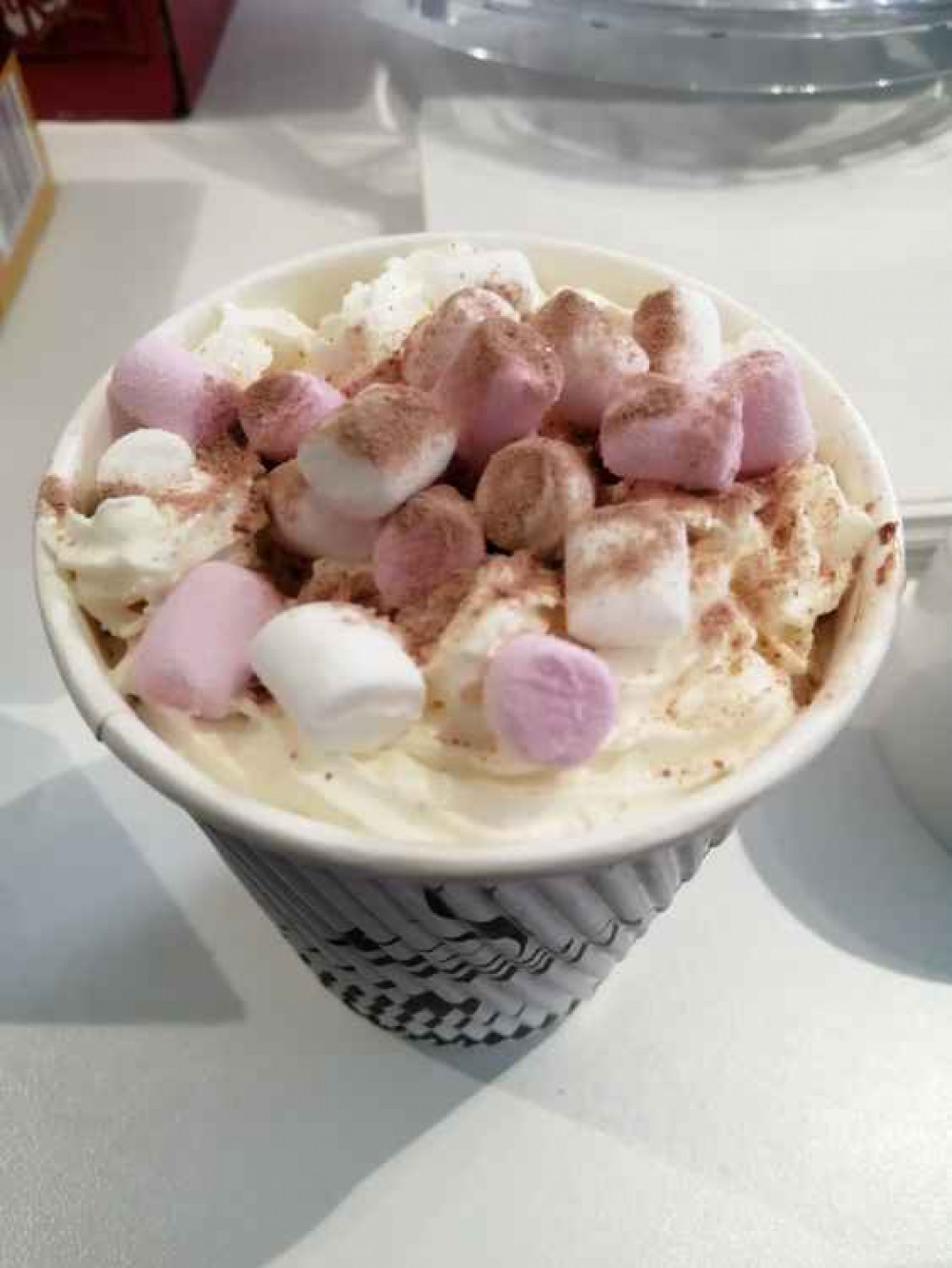 Sweet treats will be available at Coffee and Cake
A new cafe is set to have its grand opening in Glastonbury tomorrow (April 12) as coronavirus lockdown restrictions are eased.
Coffee and Cake will be opening in the Gauntlet shopping precinct, with some special first day offers.
Jakki Hunt will be running the new cafe and she told Glastonbury Nub News: "Coffee and Cake is a lovely family cafe/takeaway in the Gauntlet Glastonbury.
"We opened last October to provide a service for traders and customers in the Gauntlet and nearby but with Covid we have been closed more than we have been open.
"We are looking forward to having an official grand opening on April 12. Please pop along and say hello and check out our special opening day offers.
"You can find us at number 17 The Gauntlet, so grab a barista style takeaway coffee or even one of our special hot chocolates topped with cream and marshmallows and a cake.
"The perfect treat if you are meeting up with someone after the long lockdown."