Last call to put Street and Glastonbury councillors in the national spotlight!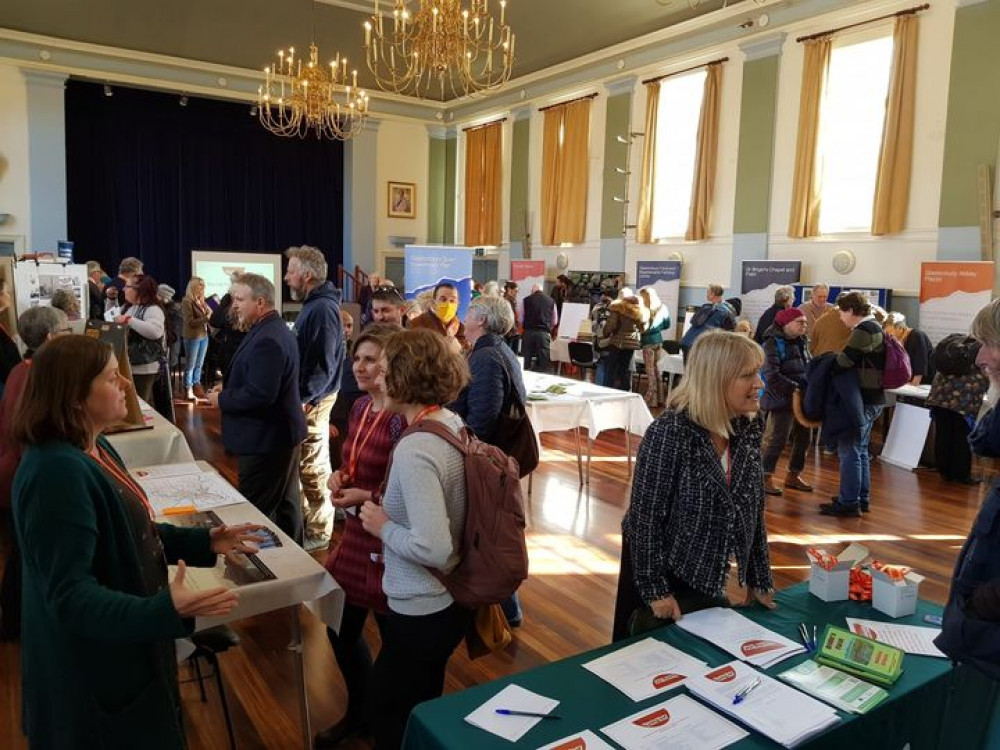 The winners will be revealed at elaborate ceremonies in both London and Edinburgh this November.
If you're fortunate enough to live in Street or Glastonbury and know a councillor who's made a noteworthy difference in your community, it's crunch time to nominate them for a prestigious award.
With only three days left for the 2023 Local Government Information Unit (LGIU) and CCLA Cllr Awards nominations, residents in these Somerset locales have a prime opportunity to put their local stalwarts in the limelight, nationally.
The Cllr Awards ceremony is a yearly affair that lauds the exceptional work of councillors across England, Wales and Scotland.
The winners will be revealed at elaborate ceremonies in both London and Edinburgh this November. For the communities of Street and Glastonbury, this is a chance to bring deserving local representatives into the national spotlight.
This year, the Cllr Awards span five categories, giving ample room to appreciate councillors who have championed various causes. Whether they've been a pillar of community support or have shown resilience in challenging times, there's a category to suit every outstanding councillor. Nominations are open to all — whether you're a resident of Street or Glastonbury, or work within the council — and the process is a quick one, taking just about seven minutes. What you'll need are details about the councillor you're nominating, why they should win, and how their efforts have made a tangible difference locally.
The deadline to nominate is fast approaching, set for this Friday, 22 September. A shortlist will follow in October. An international facet to this year's awards is the Global Local Cllr Showcase, which aims to commend councillors making strides on the global stage.
LGIU's Chief Executive, Jonathan Carr-West said: "Local communities simply would not function without councillors, who make such positive contributions to our lives every single day of the year."