Halloween shop walk to be held in Glastonbury where families can search for spooky characters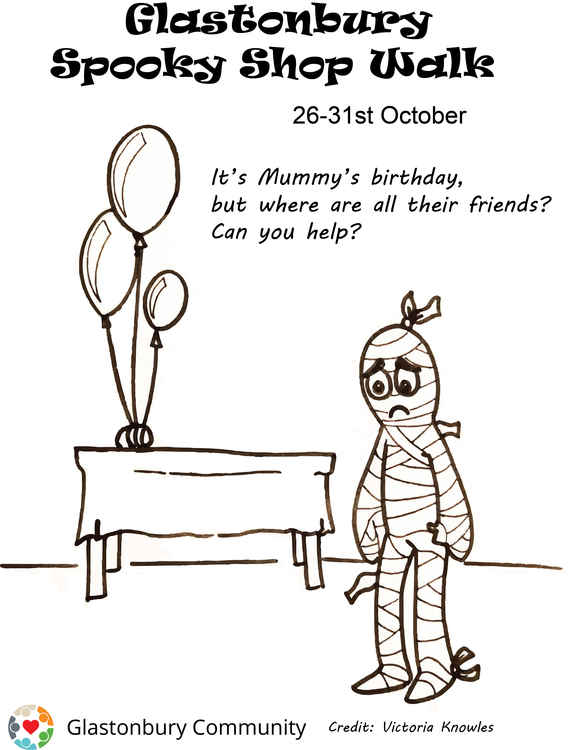 A spooky trail is being held in Glastonbury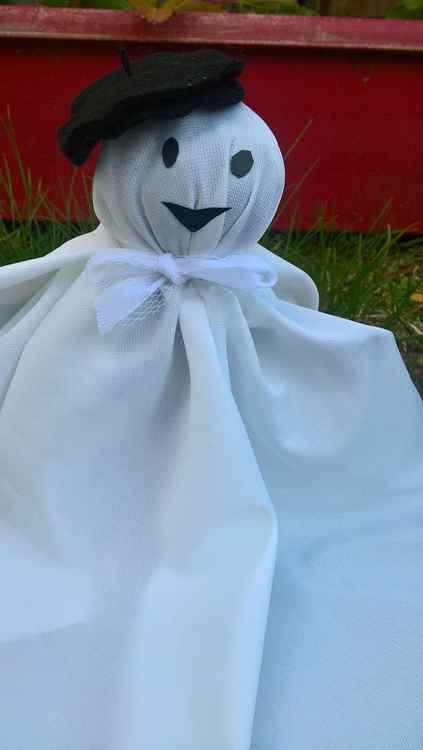 Can you find all the hidden characters?
Glastonbury is getting ready for Halloween, and this year there are lots of ways to get involved including a Spooky Shop Walk for families.
The shops will be hiding characters among their Halloween displays, all with different names from around the world.
Children will need to find each character and write down their name on the activity sheet, the first letters of each name will together form a jumbled-up word, which they can then unscramble.
All of these different characters are made from packs that have been created by the Yeast Scrapstore, using all recycled materials.
Children will be asked to submit their words to glastonburycommunityevent[email protected] and a child will be picked at random to win a prize.
There will also be a prize for the best photograph, which could be a photo of a spooky window display, a spooky decorated house or a haunting ghoul.
The forms are available to print out on www.glastonburycommunity.uk from tomorrow (October 24) and in the Information Centre next to the town hall from Monday (October 26).
Photographs and answers should be sent in by November 1, and activity packs are also available to download from the event page on the website https://glastonburycommunity.uk/glastonbury-spooky-trail/.