Half of all workers in Street and Glastonbury are looking for a new job - and here's some roles that have caught our eye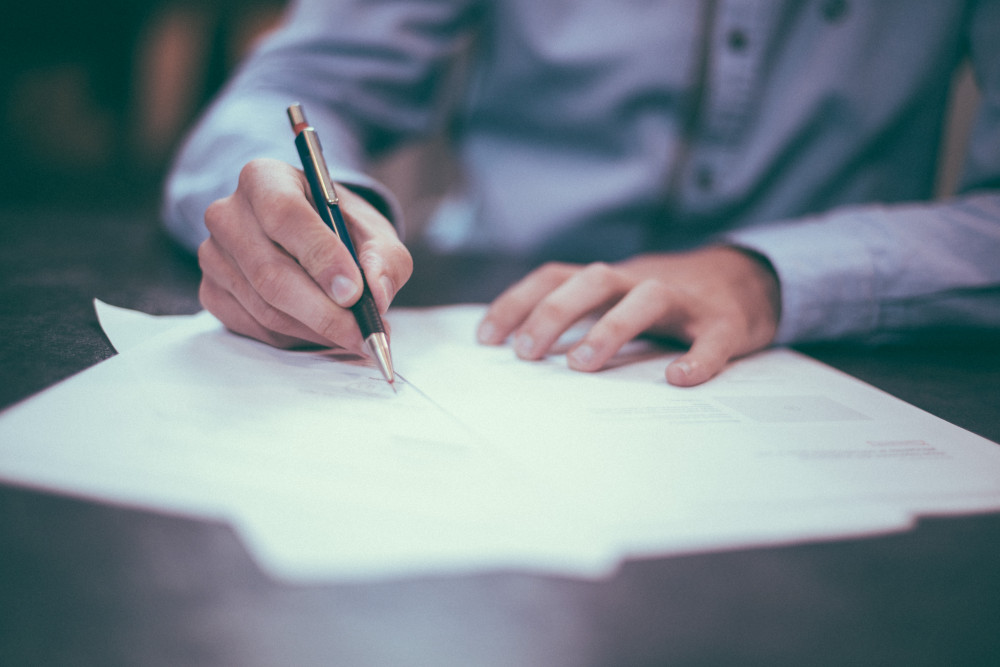 Looking for a new job in Somerset?
Over half of the workers in Somerset are seeking a new job, with more money and benefits cited as the top two drivers.
This has prompted fears of a mass talent exodus at a time when employers are already contending with acute skills shortages, according to new research by specialist recruitment firm, Robert Half.
The company's Candidate Sentiment Survey reveals that despite the tough economic climate, job seeker confidence is at an all-time high with 56% of those surveyed saying they were looking for a new job, up from 31% last year. This suggests that the cost-of-living crisis is prompting people to explore new roles despite the usual trend noted during uncertain times of caution around career moves.
The research also reveals that while salary is the main motivator to switch roles, workers are also seeking better benefits (25%) suggesting that job seekers are placing greater emphasis on overall remuneration packages in the current climate. This is in stark contrast to the 2022 Candidate Sentiment Survey where better benefits only ranked as the sixth biggest push factor.
If you're one of the people on the look-out for a new career path, Nub News has you covered.
Our jobs section is different - if you can remember the old days of opening a newspaper, armed with a red pen, you're on the right track. All the jobs listed in our recruitment section are from local employers and you can find all sorts of roles - from solicitors to teachers, customer service roles and warehouse operatives.
And unlike some of the huge online job marketplaces, ours is catered to your geographic location, and while we may only have a couple of hundred jobs (rather than the millions of jobs promoted by the big sites) the jobs are all real work opportunities, right here on your doorstep. . What you lose in quantity you absolutely gain in quality.
Here's just a handful of the roles on offer that caught our eye this week:
SEN Teaching Assistant, £75.00 - £78.00 per day - Street - currently with less than 10 applicants.
This can be a full-time position, or supply to work around your schedule, where you can be on standby to cover staff absence, which means you can work flexibly. There would be an opportunity to develop into a permanent position in the school if you can demonstrate to be an excellent addition to the team. For an immediate start you must have a full enhanced DBS on the updated service, however if you don't, we can help with your application.
Multi-Skilled Operative - Glastonbury - £25,000 - £30,000 per annum
As a skilled operative you will always work in a safe manner following procedures and instructions throughout the day as well as working with your own initiative. This is a hands on role and will be working in all weathers, while also carrying out general maintenance. You will also be working on framework for a rail company, which will include maintenance, brickwork and Culverts.
Nursery Practitioner - £19,300 - £20,644 per annum pro rata - Street
You will be passionate and talented and be able to work creatively to stimulate and engage the children. You will have a minimum level 3 childcare qualification. Knowledge of working 'in the moment' and maintaining a child centred approach is essential. SENCO experience is also desirable. Benefits include Local Government Pension scheme, friendly working environment, training/education opportunities, and access to whole college facilities.
Area Manager Food & Beverage - Somerton - £25,553 per annum
This is a hugely exciting time to join our team of Area Managers as we continue to implement the Whole Trust Delivery Model and F&B Plan to help us rebuild our business in a post-Covid world. Our Area Managers are critical in ensuring that our cafes and property-based teams have the right support to continue to grow to meet our visitors' demand and generate more money to protect our special places for everyone, forever.
So if you're looking for a new job - or if you've got a vacancy you'd like to see filled - take a look at our jobs section now.