Glastonbury's only building society to reduce opening hours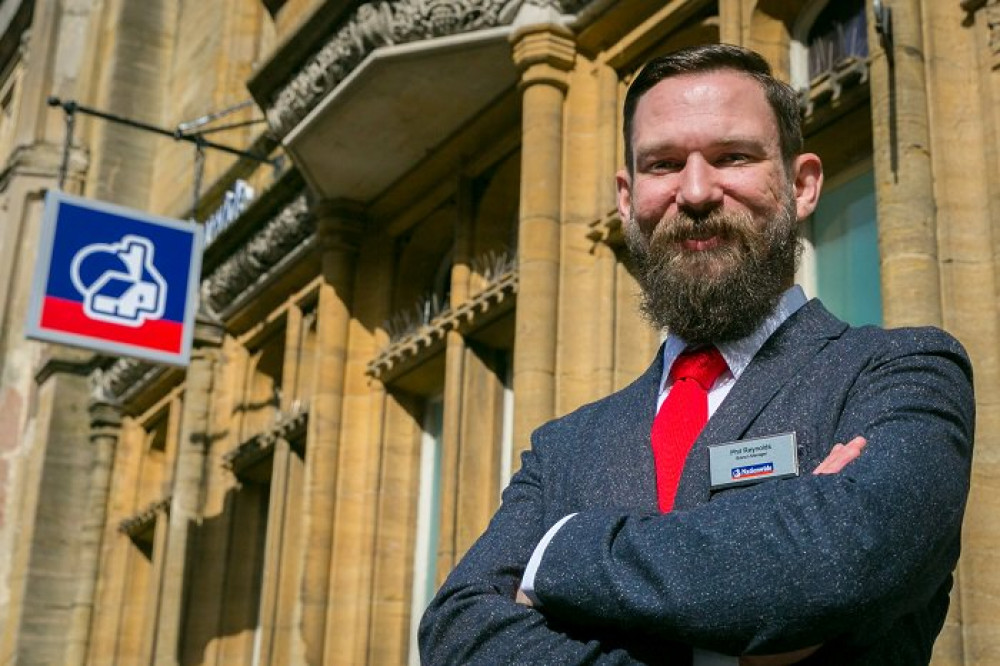 Five years after opening in Glastonbury, Nationwide Building Society in Glastonbury announced it will reduce its opening hours.
The branch opened to much fanfare in April 2017, after a campaign by residents to bring a bank back to the town. In 2015, Barclays, HSBC, and Lloyds, the three high street banks in Glastonbury announced that they would close, with the town's last bank, Lloyds, closing in April 2016.
The closure prompted a year-long campaign that bought Nationwide Building Society to the town.
But in a letter to customers, the building society announced it would be reducing the branches hours and would be closed on Monday and Fridays from Monday, 17th April.
A spokesperson for the society said: "More and more people are now using alternative ways to look after their money, such as online or over the phone. However, we know our branches and the face-to-face experience they provide are important to our members. They're also an important part of the communities we serve, and we made a promise to continue to maintain at least one branch in every townand city where we currently are, until at least 2024.
"So, we'll keep your branch open for when you want to see a friendly face or use our quick and easy self-serve facilities. And on the days we're not open, our branch colleagues will be part of the wider Nationwide team, taking care of your needs in all the other ways you've grown used to. Whether that's responding to our members online messages, answering calls or offering video-link appointments to those who need help with their more complex financial needs.
"Whether in your branch, online, on our banking app or over the phone. We'll always do our best to serve you in the way that suits you. And we hope you'll still come and see us in your local branch when you need to."