Glastonbury roadworks for week commencing May 25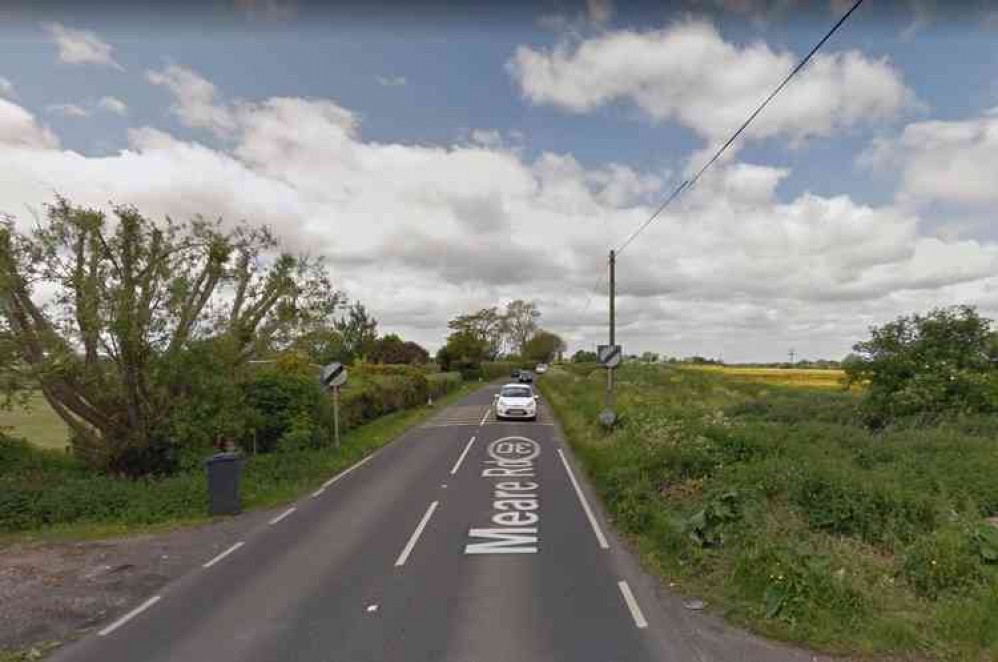 There will be temporary traffic lights on Meare Road this week (Photo: Google Street View)
There will be temporary traffic lights on the Glastonbury to Meare road this week.
The lights are scheduled to be in place on Meare Road on the edge of Glastonbury from Wednesday May 27 to Friday May 29.
The lights will be used to enable BT to replace a pole.
Other roadworks in the Glastonbury area this week include:
Wick Lane in Edgarley will be closed for a day at some point between Friday and June 12 for surface dressing works to take place.
From Wednesday to Friday, BT are scheduled to be recovering a pole in George Street.
From Friday to June 3, Wales and West Utilities are scheduled to be laying a new service in Wells Road.
Finally, month-long permits for scaffolding start on Monday (May 25) outside of Dicketts and Kashi, both in the High Street.