Crime figures for Glastonbury and Street released by police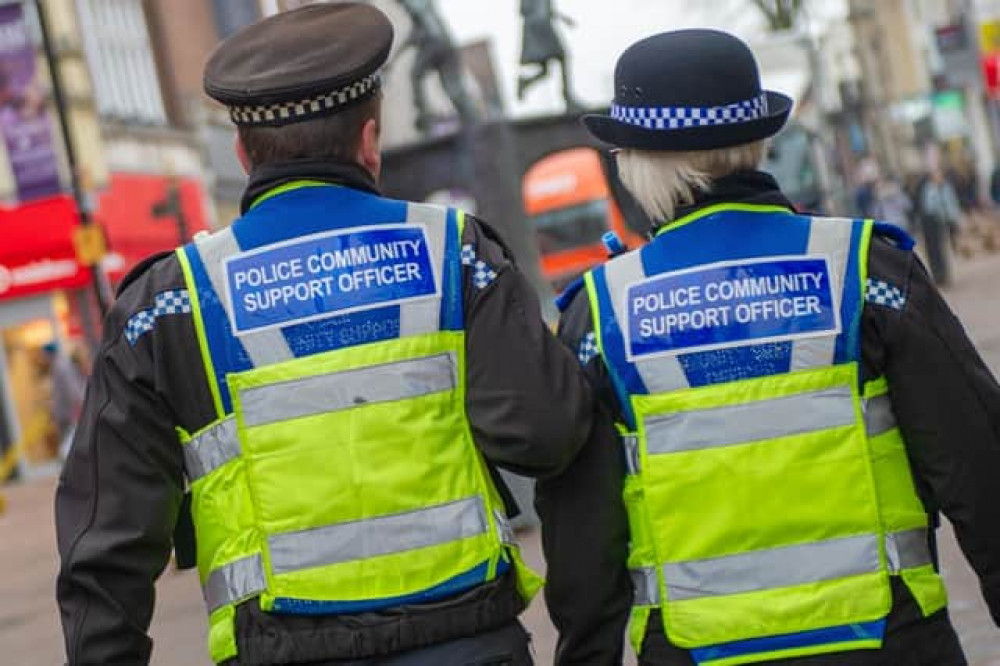 The number of reported crimes in Glastonbury fell by the tiniest bit month-on-month, according to the most recent figures released by the police.
Crime statistics for November - the most recent available - show that the number of crimes reported in Glastonbury fell from 98 in October, to 95 in November. Both of these figures are down significantly from August, the month with the most recorded crime, when there were 145 incidents reported to the police.
The figures show that of the crimes reported to police during November, 26 were classed as violent or sexual offences.
The category of violent crimes, as defined by the police, includes a range of offences from minor offences such as harassment and common assault, to serious offences like murder, actual bodily harm and grievous bodily harm. Sexual offences include Indecent Assault and Unlawful (under age) Sexual Intercourse, as well as sexual assault, rape and Indecent exposure.
There were also 16 reports made to police about anti-social behaviour in the town, 13 reports of thefts and 11 public order offences.
Eight cases of burglary, and eight of criminal damage or arson were also reported.
Glastonbury has been the subject of some high-profile policing in recent months, after it was revealed that drug crime in Glastonbury has risen by 75 per cent in the last year and several young people in the town were being exploited in the increasingly large drug market.
A police spokesperson said: "If you see or hear anything suspicious, please report it to us as this helps us develop a picture of what is happening and use the tools available to us to tackle the issues.
"We are working with Mendip District Council with their Public Space Protection Order (PSPO) which is enforceable by the Council in regard to Street Drinking. We can also work with our ASB team to use any appropriate ASB tools, and increased police patrols will deal with any offences that arise."
Across the River Brue, during the same period, 93 crimes were reported to police in Street - up slightly from 80 the previous month.
Violent and sexual offences were the most frequently reported incidents - 36 - followed by 15 reports of anti-social behaviour, 14 public order offences and eight cases of arson or criminal damage.