Cold weather playing havoc with traffic lights in Street and Glastonbury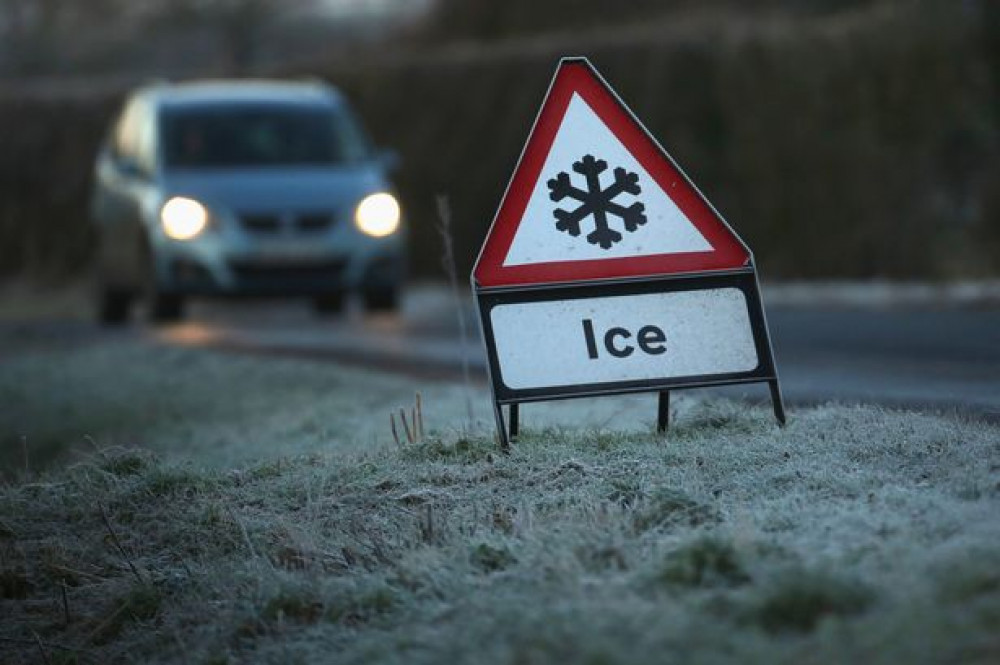 The traffic lights in Street and Glastonbury are malfunctioning in the cold weather.
With motorists in the county already contending with fog, ice and the aftermath of heavy rainfall, there's always another minor hazard for them to worry about.
The cold weather is affecting pedestrian crossings, with locals complaining about the ones by the Red Brick Building in Glastonbury in particular.
A county council spokesperson said: "Due to the on-going below 0C temperatures, several traffic lights around the county are experiencing issues with mechanical buttons or other parts freezing, resulting in shortened sequences.
"Engineers are using de-icer on the units however the units may freeze again."
The Met Office says that temperatures are expected to stay chilly over the next couple of days, but may just squeeze over zero.
"Any remnants of cloud today will eventually clear through the evening leaving clearer skies overnight," a spokesperson said. "It will quickly turning cold as soon as the skies clear with a frost forming in places, although we should see a minimum temperature of around 1 °C.
"Thursday will start off bright but in some places it will be a frosty morning. This will give way to cClear skies throughout the day with plenty of sunshine on offer. Average temperatures by day but quickly cooling off as the sun goes down."