Billie Eilish announced as 2022 Glastonbury Festival Friday night headline act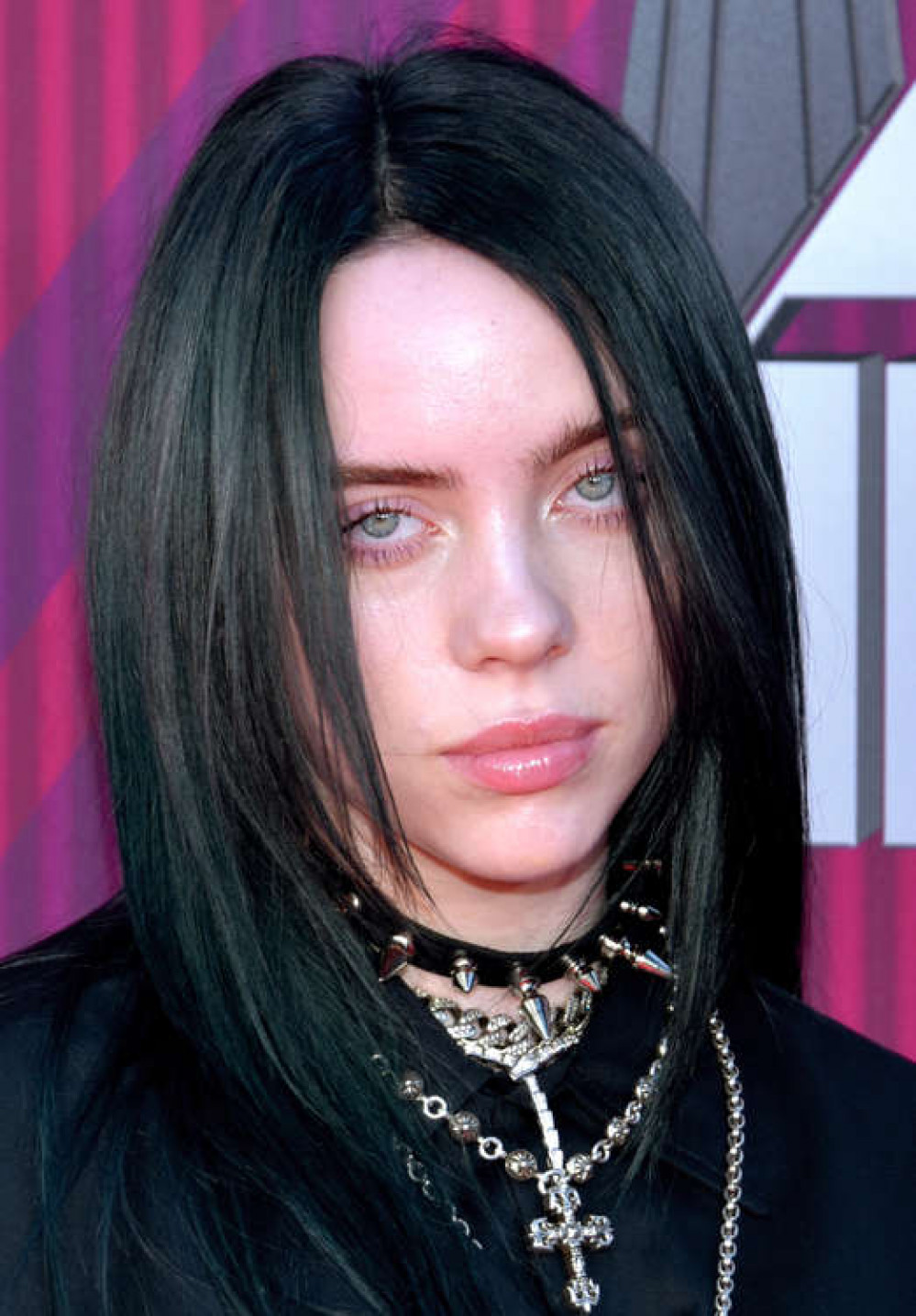 Billie Eilish will be performing at next year's Glastonbury Festival (Photo: Glenn Francis, www.PacificProDigital.com)
The Glastonbury Festival has confirmed that Billie Eilish will headline the Pyramid Stage on the Friday night, June 24, at the 2022 event, to become the festival's youngest ever solo headliner.
The appearance – Eilish's first UK festival headline performance – follows her set on the Other Stage at Glastonbury 2019.
Festival organiser Emily Eavis said: "We couldn't be happier to announce that the wondrous Billie Eilish is headlining the Pyramid on the Friday at next year's Glastonbury Festival, becoming the youngest solo headliner in our history.
"This feels like the perfect way for us to return and I cannot wait."
Tickets for the 2022 festival, which runs from June 22 to June 26 are sold out, with deposits paid for the 2020 festival having rolled over for a second year, following the cancellation of the 2021 festival.