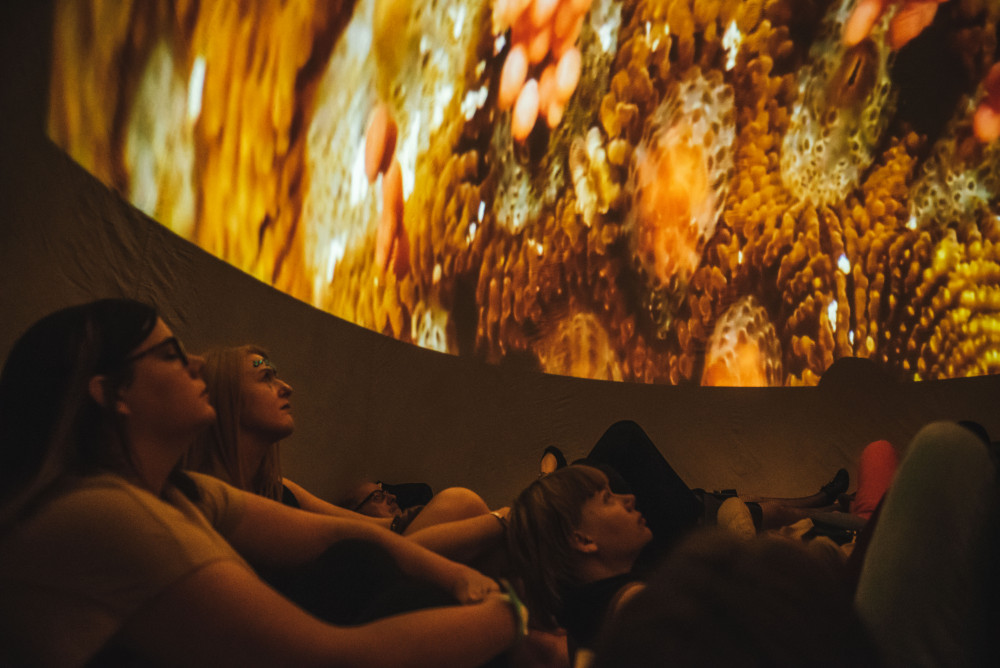 An innovative new dome experience is coming to Glastonbury this summer.
Dome Club will be visiting the Assembly Rooms in August with a range of immersive dome experiences that include learning, healing and entertainment, including a one-of-a-kind 'chakra cave' sound bath experience with Tibetan singing bowls, gongs and drums, all inside an inflatable dome.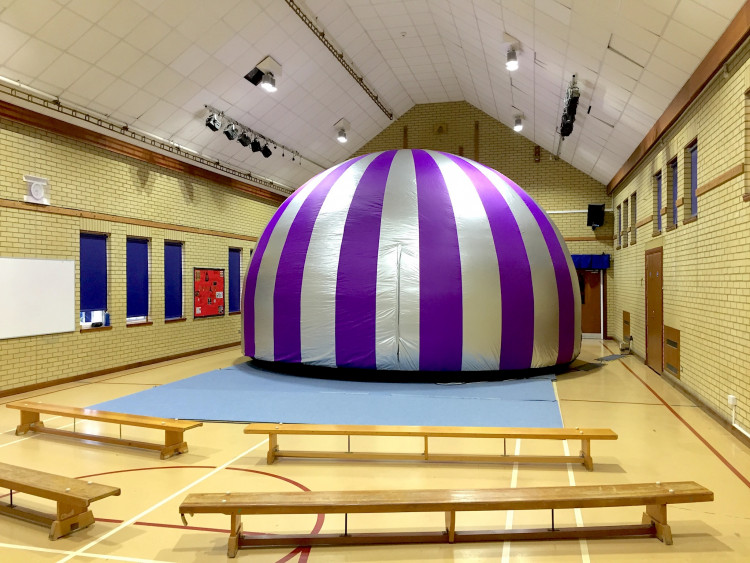 It is the first time the domes will have been used for the sound bath experience which will use technology to recreate the experience of an ancient cave.
Mario Di Maggio, director of Immersive Theatre (the company behind the events) said: "Caves were very important to our hunter/gatherer ancestors.
"Most people are familiar with cave art, but perhaps not with the idea that there would have been music in caves too. Interestingly, researchers report that the most acoustically resonant place in a cave – where sounds linger or reverberate the most – was also often the place where the pictures were densest. At many sites, instruments like flutes made of bone are found nearby.
"In the Chakra Cave we wanted to try to recreate this experience, but using technology. On the walls of the dome will be the inside of a cave, so it will feel as if you are really in a cave, and there will be sounds like dripping water as well as instruments such as singing bowls, gongs and some amazing crystal bowls.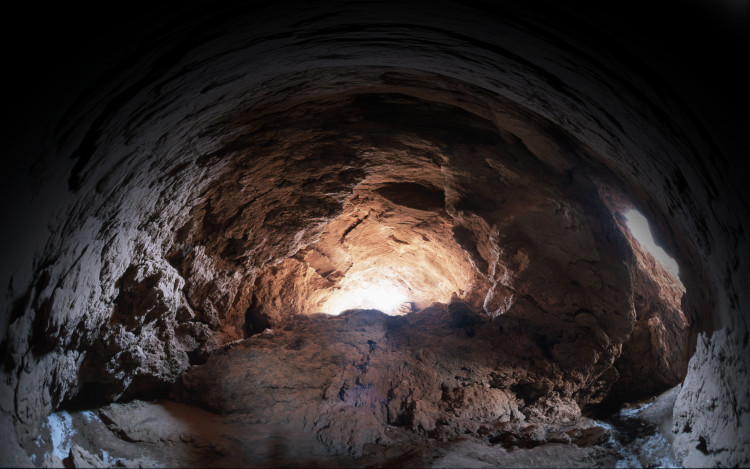 "We know the importance of down time for your brain, and this is an opportunity to take time out. We encourage people to bring yoga mats and cushions and take the time to immerse themselves in the experience.
"It's an incredibly healing space for a sound bath, taking us back to our ancient roots. Before language there was sound, and our ancestors sat in caves sounding with their voices and playing simple instruments they had crafted.
"Being in the dome is like stepping back in time to a cosy cave, another dimension of perception, or even returning to the peace of the cosmic womb."
As well as the Chakra Cave there will also be planetarium sessions for children and families and unique 360° Pink Floyd psychedelic shows.
As the dome becomes a planetarium you will be able to enjoy a guided tour of the current night sky, travel to the International Space Station, zoom across the Solar System in the future, and handle a famous meteorite from outer space. Children under 7 will learn how to find star patterns in the night sky; travel into space to see what astronauts do; and learn about space shapes that are round.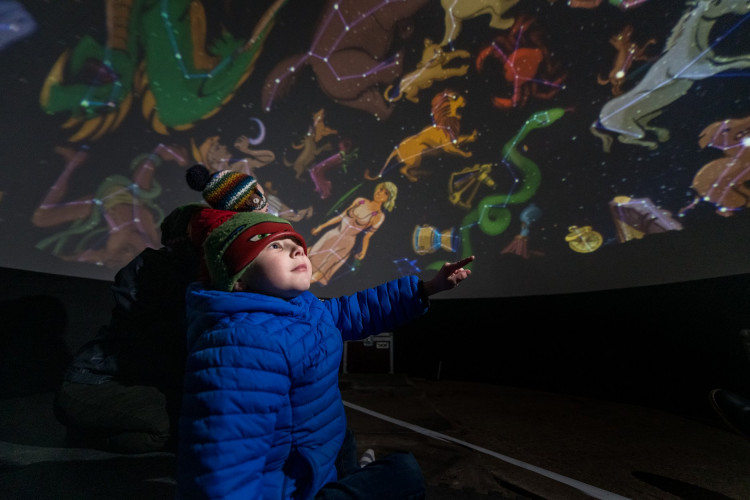 Or you can immerse yourself in music with two dome experiences featuring psychedelic visuals set to Pink Floyd's Dark Side of the Moon and Wish You Were Here. Imagine putting your head inside a YouTube video and it playing around you. With Pink Floyd 360°, you don't just watch a video or listen to music; you are completely immersed within it.
Mario said: "We're really looking forward to bringing our immersive dome events to Glastonbury. With learning, healing and entertainment all under one dome, there's something for everyone."
The Dome Experiences are taking place on Saturday, August 20 and Friday, August 26 at The Assembly Rooms.