Tor Pet Supplies
---
Posted: Thursday, 24th September 2020 4:28 pm
---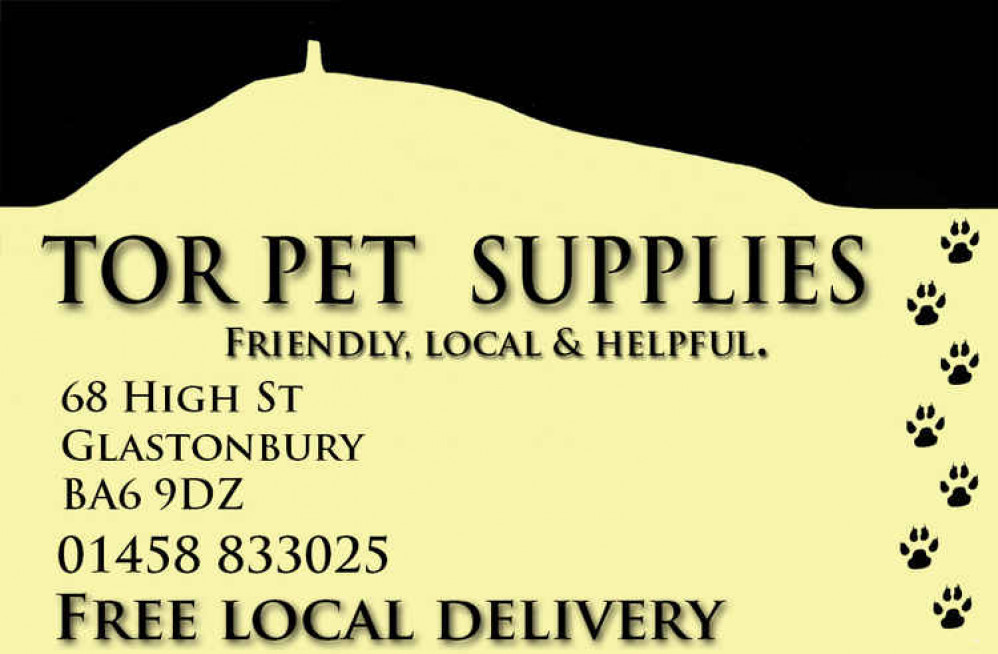 Vets/Animal Services
Happy to help if we can.
We will try to get your brands in for you if we can get them, we can also deliver for free in and around Glastonbury.
Foods, toys and many other supplies that your pet may need.
Frozen raw food sourced from a local farm shop including free range chicken and wild rabbit.
A wide range of wild bird foods, some very popular mixes totally unique to us.