Great Revival Glastonbury
---
Posted: Thursday, 18th February 2021 2:17 pm
---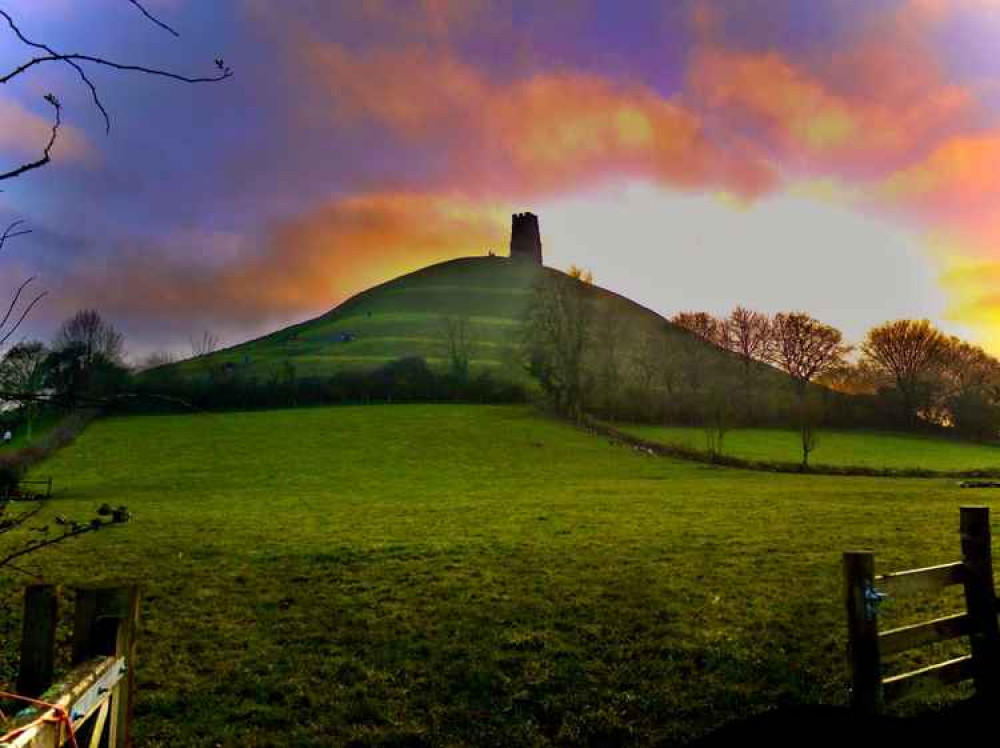 Community
Great Revival Glastonbury is a Facebook group community for finding information, chats and links about holistic/alternative and complementary therapies in Glastonbury UK and surrounding areas.
Also a place where therapists/practitioners can promote their services, including online workshops, etc, that can support others with health, healing and wellbeing.
Photo: Terry Nightingale - Glastonbury.