Pyramid Catering
---
Posted: Wednesday, 14th October 2020 6:25 pm
---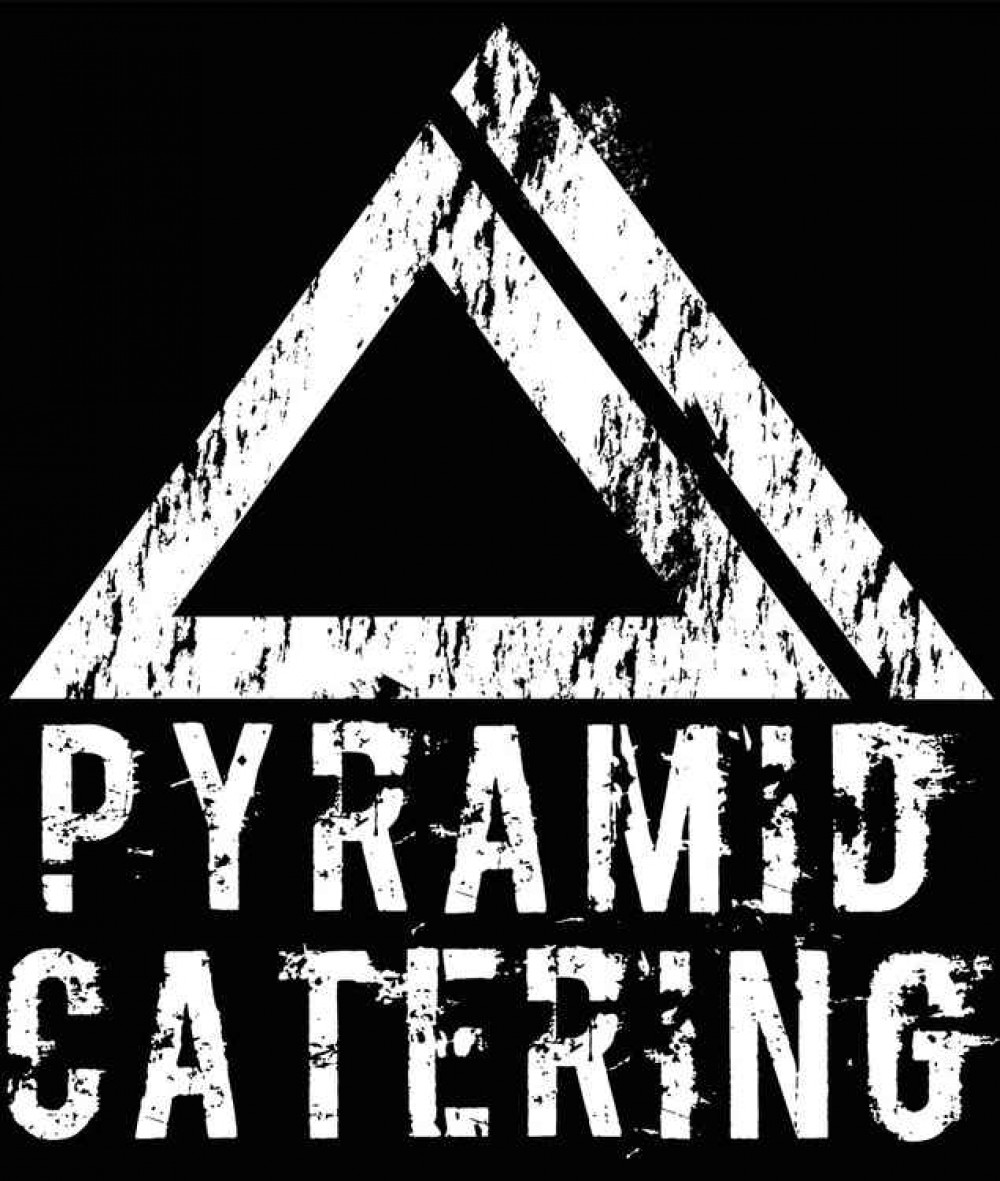 Cafes & Restaurants
100 per cent plant-based/vegan takeaway and bakery.
Please come and visit us at 22 The Gauntlet, St John's Square, Glastonbury BA6 9QL.
Opening hours - Monday/Tuesday and Friday, 10.30am to 2.30pm. Saturday 10.30am to 4pm. Sunday noon to 4pm.
Closed on Wednesdays and Thursday.
We offer a great mix of healthy organic plant-based vegan food and, of course, some vegan junk food.
On our main menu we have Organic Hemp Falafels, Vish and Chips, Gyros Kebabs, Veganoumi, Southern Fried Chikun, and a great choice of freshly made salads! Also we will have some one off plantbased specials for you to try.
Our bakery offers a great choice of freshly baked vegan savoury pastries, including pies, pasties, sos rolls, samosas, Scotch V`eggs, also croissants and lots more sweet pastries, cakes and vegan ice cream.
We have a large selection of organic cold drinks and some Glastonbury spring water of course. Our Vegan Deli counter has a great choice, of the latest plant-based hams and cheeses on the market.
There is a good choice of items and products on offer, in our Free From (Gluten/Soya/Nut) range.
For more menu info, please keep an eye and follow us on our other social media sites.
https://www.pyramidcatering.co.uk/
https://www.instagram.com/theveganpyramid/