Pie & Tart
---
Posted: Tuesday, 19th May 2020 11:29 am
---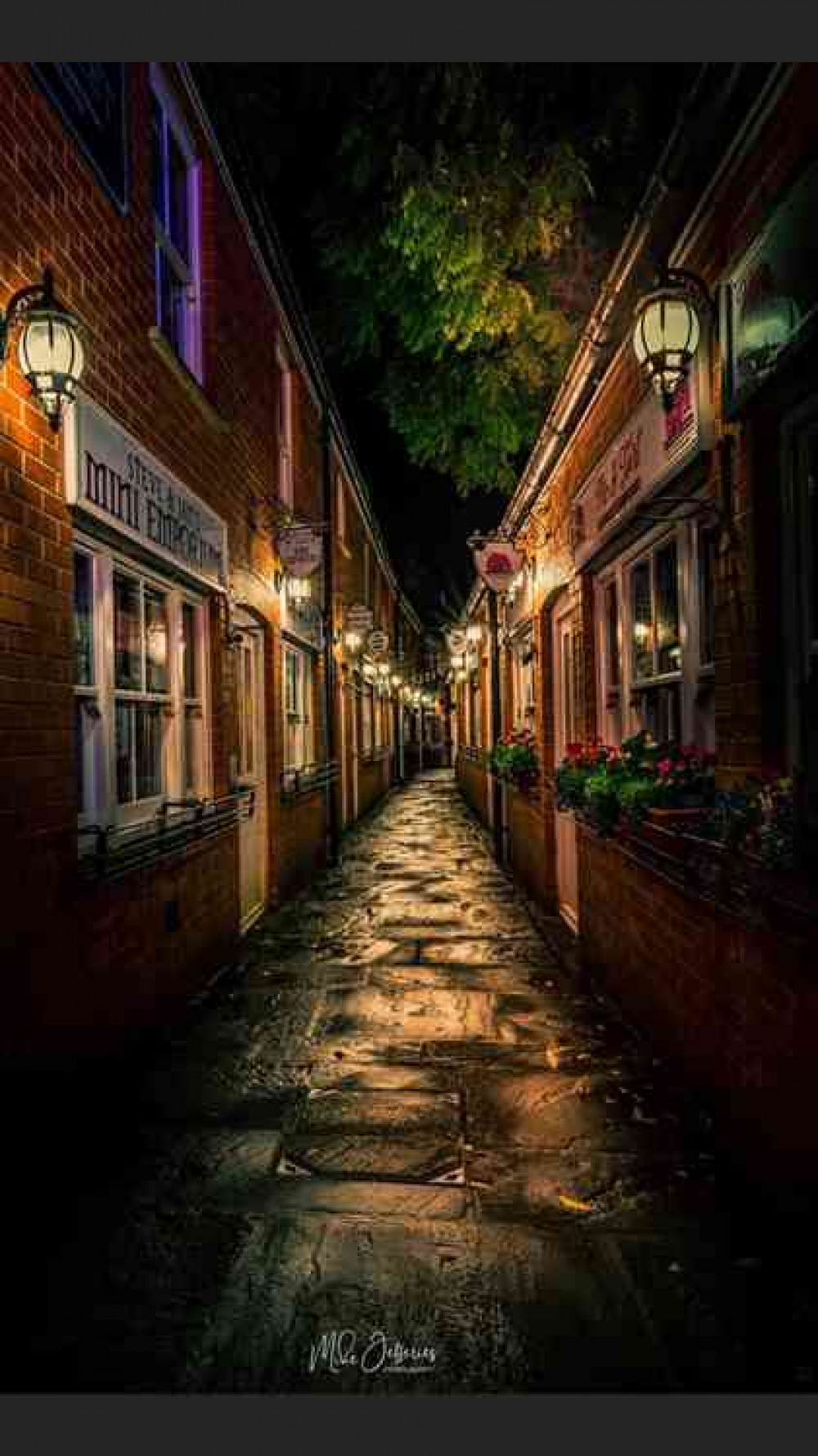 Cafes & Restaurants
What we are doing here at Pie & Tart to keep you safe:
1) We have closed our sit down cafe area.
2) We have moved our chiller to the door, so you don't need to step inside the shop, keeping you in the fresh air.
3) We have placed social distancing markers on the floor and in the windows.
4) We have removed our outside tables and chairs from the front of the shop, giving you more room for social distancing.
5) We have changed our menu - so we are only selling takeaways, coffees and tea.
6) We are offering pre-orders, so you can collect your orders as quickly as possible.
7) We recommend you pay by card or BACS - keeping you as safe as possible.
8) The postcode for the car park just outside our shop is BA6 9QL.
Please check out our Facebook page for more details.
Together we can get through this.