Any car will be able to use Tesla Supercharger network soon
By Ginny Buckley - Motoring Correspondent
---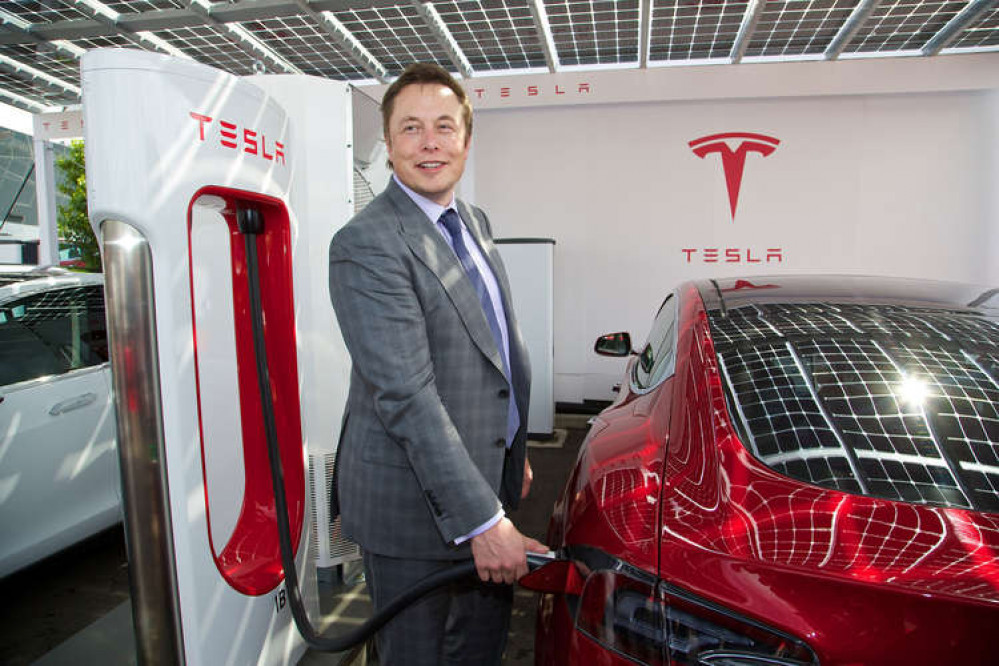 Any car will be able to use Tesla Supercharger network soon
Tesla CEO Elon Musk has finally confirmed rumours that the prized Supercharger network will be available for all electric car drivers within a few months.
In a Tweet replying to a customer, he said; "...we're making our Supercharger network open to other EVs later this year."
Currently, only Tesla models can use the high-power units which are sited at motorway service stations and other key locations. Opening up the network to other vehicles would be a valuable source of income as the number of electric cars grows, but it would also remove a key selling point for Tesla cars.
The announcement provoked a furious response from existing Tesla owners, with one replying to Musk saying: "Wow, the biggest mistake in Tesla's history. With one only decision you have destroyed your biggest USP." Another said: "Huge let down to current and potential owners."
However, the move would appear to make good business sense for Tesla. Besides the revenue from charging, it is known that several countries - including the UK - will only consider grants to upgrade electricity supply infrastructure for charge networks which are open to all electric car drivers.
Tesla UK refused to give any more details or say when the change might happen, but it's thought it would require significant upgrades to the chargers so they are able to use contactless payments. Currently, all Superchargers use a subscription payment method where the Tesla driver has an account linked to their car.
You can read more motoring advice from Ginny Buckley on the website: electrifying.com