Lawn and Order
---
Posted: Tuesday, 02nd February 2021 4:21 pm
---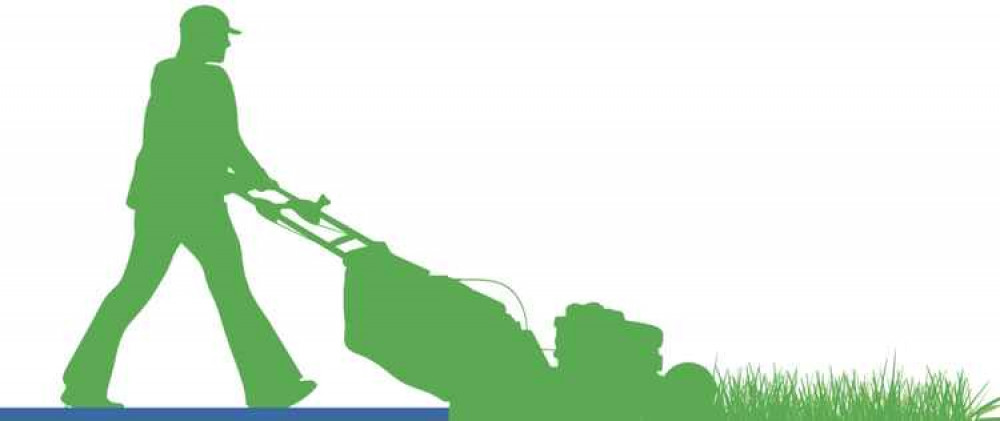 Garden Services
My name is Adrian Peck, and I own and run Lawn and Order Garden Service, which was formerly based in Wells, but is now located in Meare.
I carry out weeding, mowing, strimming and hedging services, as well as general garden upkeep and tidying.
I'm also happy to carry out some other garden tasks such as painting, erecting/maintaining sheds or fences and some minor landscaping.
I retired from Avon and Somerset Constabulary in May last year, having completed 30 years' service as a police officer.
I now live in Meare, and provide gardening for the elderly and vulnerable members of our community, offering a safe and affordable service.
I have a current DBS certificate and am fully insured. I also have a Waste Carriers Licence.
However, I do prefer that clients have their own compost heap or green bins, as this is more environmentally friendly and keeps the costs down.
My travel companion and not-so-hard working co-worker, is my dog Twiglet (also known as Twig, Twiggle and Twiggy).
Twig generally looks after the van, but is also happy to come and meet our new clients, while watching me push the mower.
I am happy to look at any job. None is too small. We can then discuss your requirements and the pricing.
I can be contacted by email and phone, and if you want to you can press the message button on my Facebook home page to send me a private message.
I look forward to working with you in the near future.